NO Commission | No Subscription | Unlimited Orders
GET RESTAURANT
ORDERING WEBSITE
WITH POS SYSTEM
Easy Billing POS
Digital Menu for Facebook & Instagram
Run Promotional Offers at No Cost
Add Digital Wings To Your Restaurant or Food Business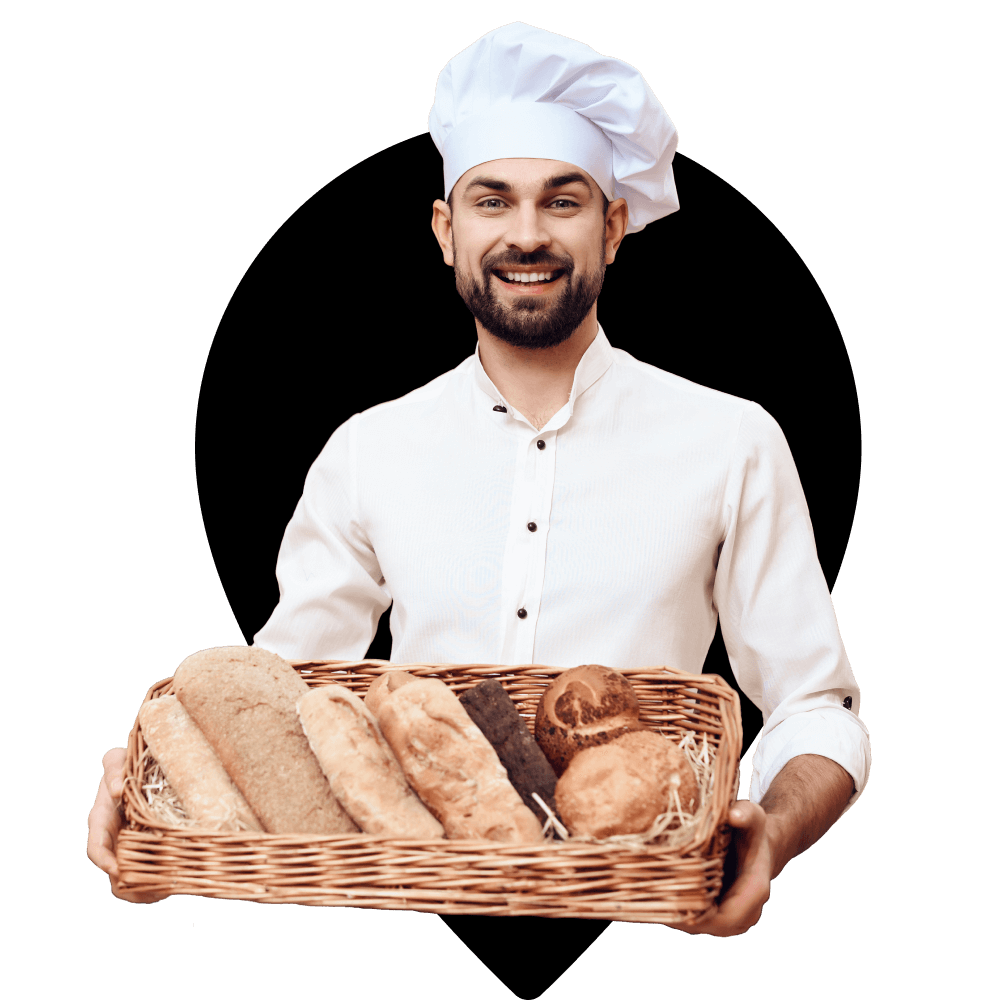 Restaurant Ordering
System Features
Easy Setup with Digital Wallets 
Delivery Zone Management
Table Reservation & Event Bookings
Worry-Free Hosted Platform
Secured With Separate Database
Fully Functional & Feature Rich
EATANCE.CO OVERVIEW (Feature Rich Food Ordering Website)
Why Restaurant Needs an Online Ordering System?
Be a Sharp Entrepreneur by Improving Your Business Reach Wherever Your Customers Are with Eatance.co
Skyrocket Sales & Profit Margin
Save Hefty Commission Charges
Increase Customer Loyalty
Streamline Operations & Reduces Cost
Offering Free Online Food Ordering System Till 31st December 21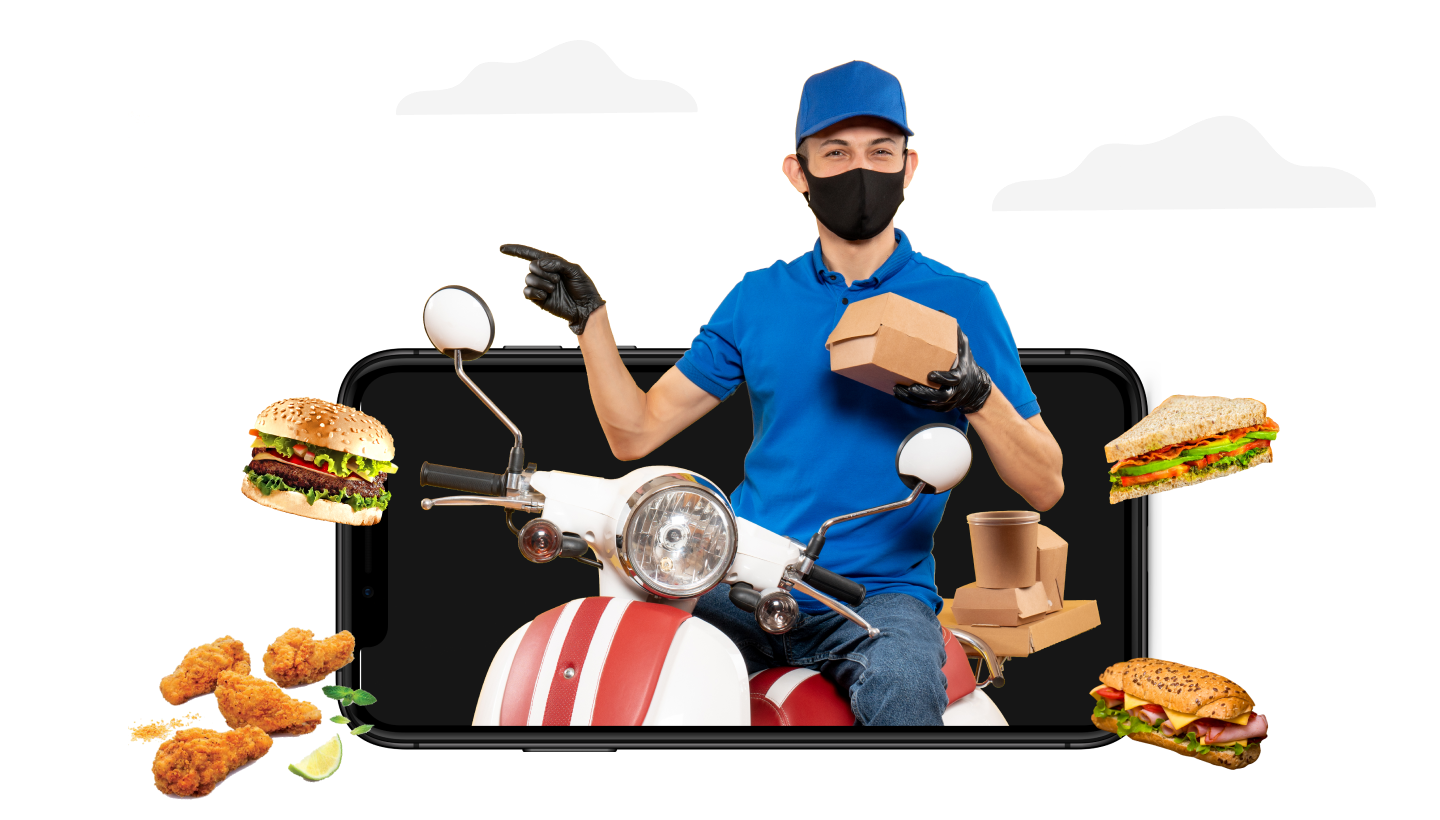 Our Happy & Sharp Entrepreneurs
Case Study of Customised Tailor-Made Solutions for Restaurants, Startup & Pharmacy Businesses
Best Suitable for
Small Restaurants / Startups
Easy access to your offering Online with multiple customer engagement options
Food Trucks / Cloud Kitchens
Digitalize and Expand your Business Reach with minimum investment
Meal Delivery/ Home Chefs
Minimize your infrastructure cost with an innovative Online offering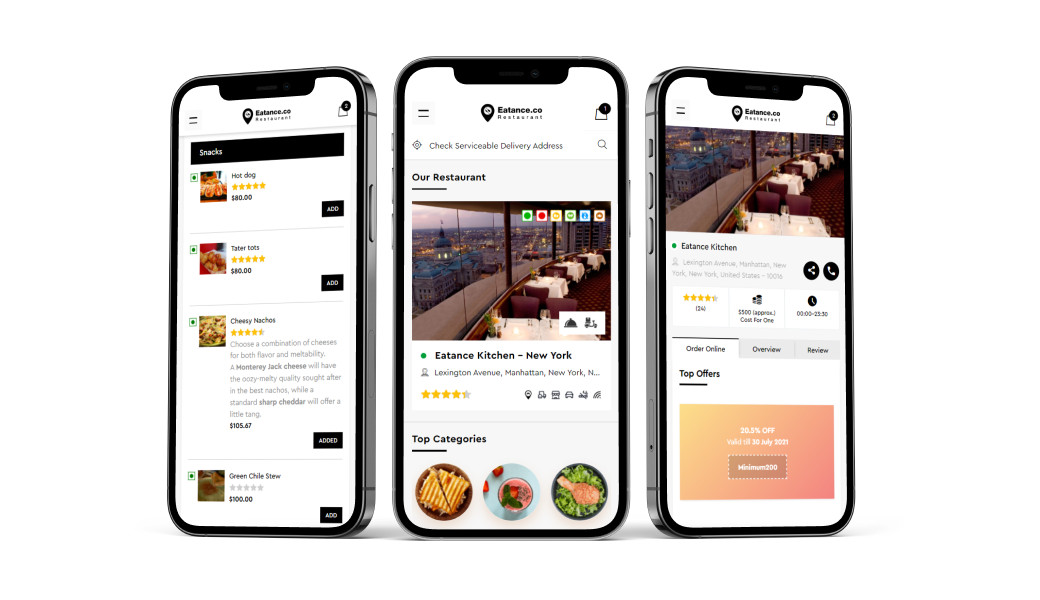 Customer
Website
Responsive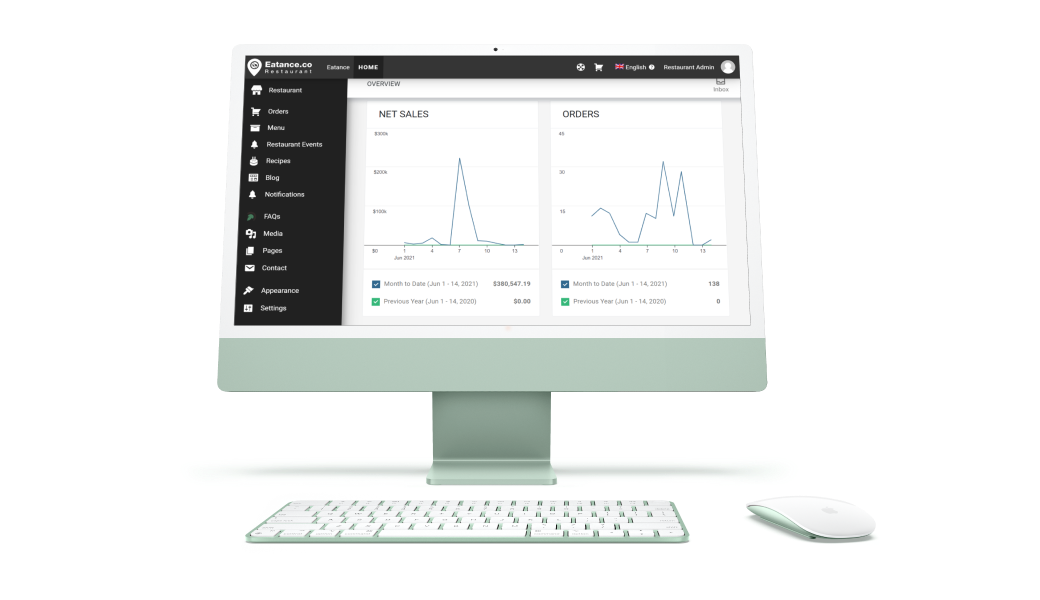 Order Manager /
Admin
Backend
A Complete Worry Free Package +
Restaurant Website +
Order Manager +
Hosting Space
More Features
Food Ordering System Features
A complete responsive website that customers can use from Mobile to Desktop screens
Customers can book table for Dine-in at their convenience
Post experience about Food & Restaurant services through reviews & ratings.
Customers can report items about the Restaurant website to Admin
Social Media Digital Menu
The menu can be digitally shared on Facebook Order now & Instagram Bio
Facility to Book/Reserve a restaurant for Celebrations, Events, & Parties
View details like price, items, address, etc., before placing the order.
Check past order details & summary in order history, and also rate them.
Create & Run discount coupons/offers to maximize Sales
Users can re-order easily from the Previous Order / Order history
Create Products with Add Ons, Eg: Pizza with multi-select Toppings & a single select Base.
Share the app via social media & post reviews in stores.
Get finer User control with access to statistics, reviews & order History.
Add your Dishes, Create your best menu that attracts the customers to order more
Run offers & provide discounts to customers to increase sales
Simplified Order Management
Manage Online & walk-in orders more efficiently with the simplified flow with fewer clicks
Manage effectively, with complete access via Restaurant Management Page.
Create Delivery zones & assign delivery charges according to manage delivery more efficiently
Manage booking requests placed by customers and plan in advance
Manage reviews/ratings posted or shared by Customers.
Effective options for Managing all food orders with minimum clicks.
Effectively manage Homepage banner as per Business requirements and seasons
Manage events & food packages for celebrations, events, or parties.
Braintree integrated with Multiple Payment methods like PayPal, GPay, Apple Pay, etc.
Food Ordering System Comparison Chart
Restaurant Ordering System:
Must Have Features
Eatance
Multi Restaurant
Eatance.co
Restaurant Website
Oracle
Gloria Food
Google
Ordering.app
Facebook
WhatsApp Store
Unlimited Orders
No Hefty Commissions
No Fees for Running Promotional Offers
Easy Billing POS Features
Multi-Restaurant Market Place
Multi Branch/Locations
Mobile Applications
Tailor Made Solution
Free Hosted Platform
Order Management Web Application
Table Reservation
Event Booking
Feature Rich UI from Mobile to Desktop
Digital Menu with Image
Customizable Products
Coupon Management
Homepage Banner Management
Dashboard Analytics
Custom Notifications
Recipe Sections
Blogs
Multi Country
Multi-Currency
Multi-Lingual
White Labeling
Experience Product Demo and DIY Tutorials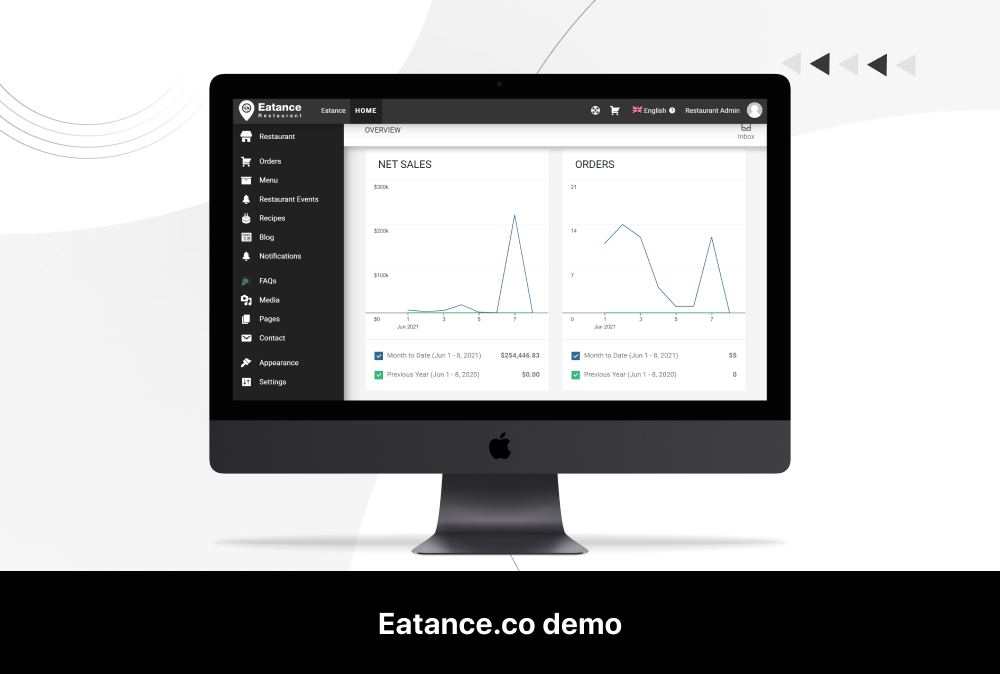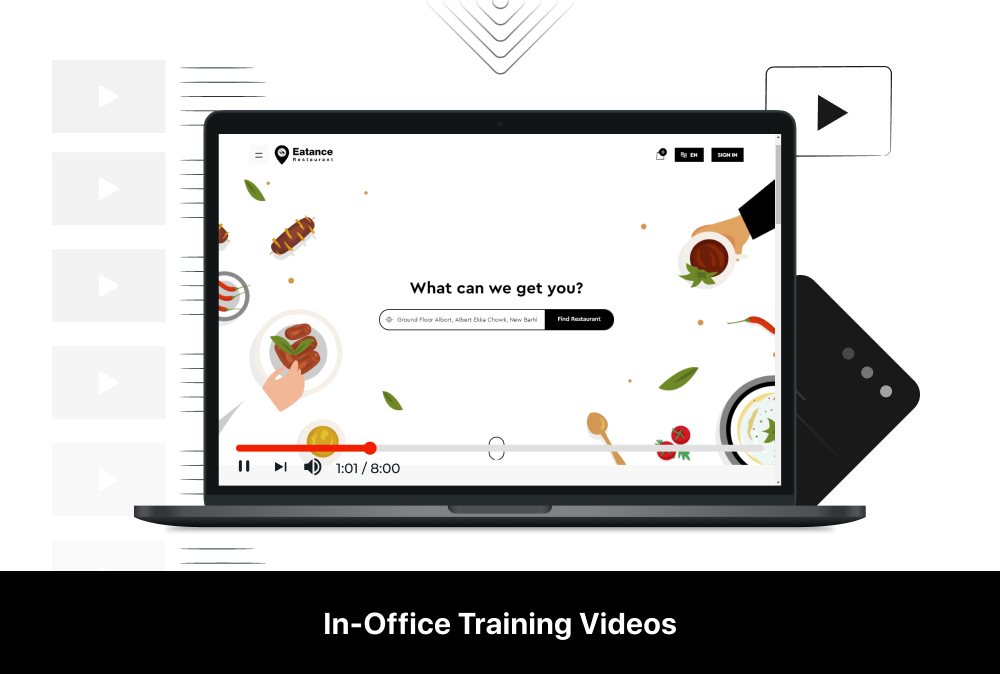 FREQUENTLY ASKED QUESTIONS
Have Questions?
Look Here
This might give you an immediate answer to a quick question or problem. We update these questions regularly to provide the best possible assistance to our Clients.
Release Offer | eatance.co
FOOD ORDERING WEBSITE FOR

RESTAURANT BUSINESSES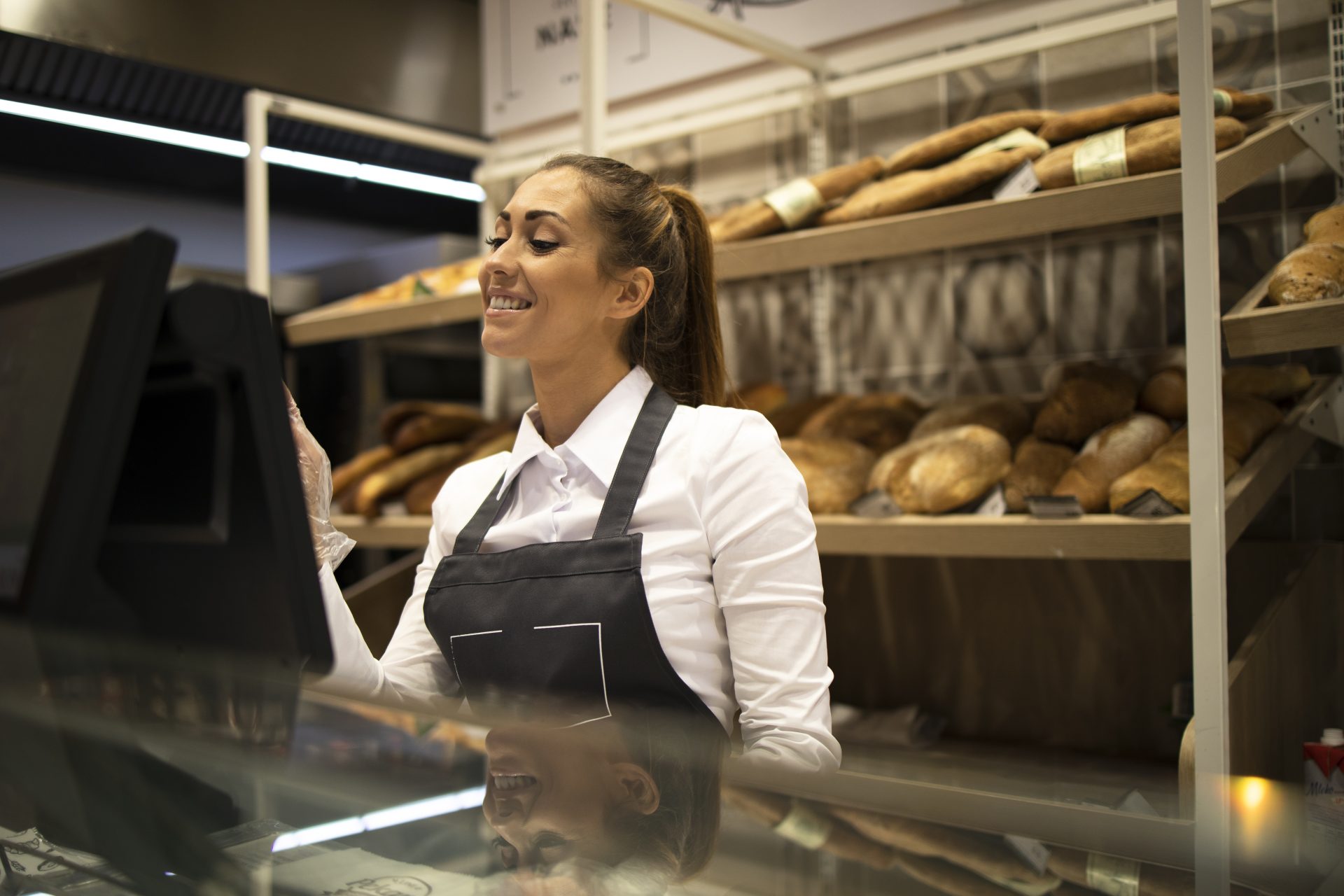 You Might Be Interested In
TAILOR MADE AND FULLY CUSTOMIZED AS PER YOUR BUSINESS NEEDS