Pledge to Generate 5Ok New Jobs
Uniting to Fight Against COVID-19 Unemployment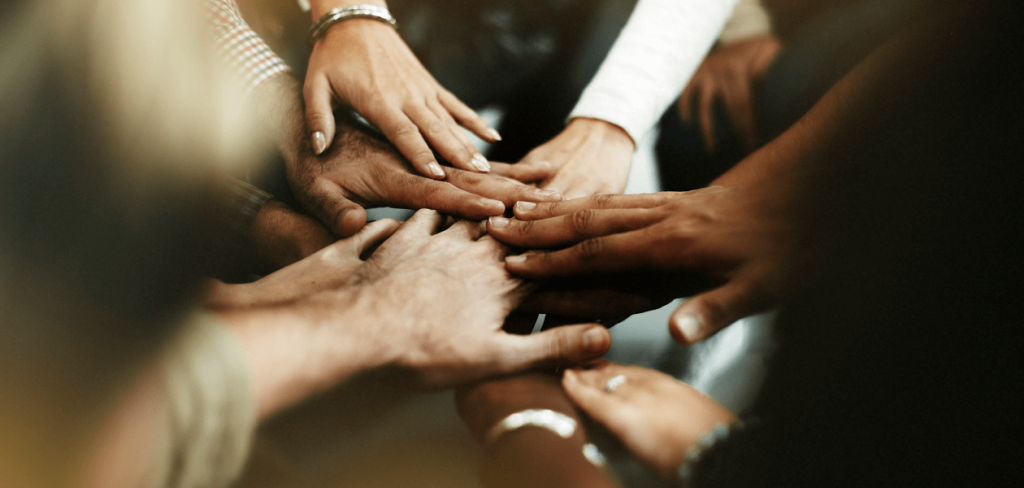 2020 has been the most challenging year in terms of health & economy. Millions of skilled chefs, managers, housekeepers, and small business owners worldwide lost their earning source due to the COVID-19 pandemic.
According to Financial Post reports, restaurants across Canada had to layover 800,000 employees due to the pandemic shutdown. The same report revealed that already 97,500 bars, cafes, and restaurants had been permanently shut.
As per USA Today, approximately 20.5 million individuals have lost jobs till April 2020, resulting in an unemployment rate of 14.7%. This situation has never been seen since the Great Depression in the 1930s.
The International Labour Organization's estimation showed that the global working time lost in Q2 2020 compared to Q4 2019 is17.3%, which equals a loss of 495 million full-time jobs.
However, there were few upsides to the coronavirus too. We experienced an improvement in the environment and air quality. People start appreciating family life and having dinner together. Health is now considered an immense wealth.
New Era has begun with Digital transformation and numerous new opportunities in digitalization. Millions of people start working from home (WFH). Consumer demand accelerated up to 44% in online eCommerce and Mobile commerce. People start getting products they need on their doorstep with On-Demand deliveries.
On June 8, 2020, Eatance also emerged as a purposeful organization to support Micro and Small businesses with digitalization. Eatance provides a cost-effective digital platform to set up a communication bridge between customers and Micro & Small businesses. The Digital solutions will help businesses rise back on their feet and scale-up.
Eatance has taken the initiative to provide consulting and implementing 20,000 app licenses at no-profit cost. On average, each Eatance solution will employ 2.5 individuals generating approximately 50,000 new job opportunities.
Eatance wants to invite people with an entrepreneurial spirit to come forward and participate in the employment generation drive. Buy one license from our products to employ & empower yourself and one more person along with you.
Please join us to support and empower small businesses by
Sharing knowledge about Eatance App.
By sharing the name/contact details of your known business in need of 'Digital Transformation.
Helping us technically to make our offering more robust and deliver our products more efficiently.
Donating Eatance license to businesses in need.
By Simply sharing our social media post.
Let us unite and support each other and build better tomorrow by empowering entrepreneurs Digitally.