Custom On-Demand Mobile Ordering & Delivery App For Your Business
Skyrocket Your Sales & Profitability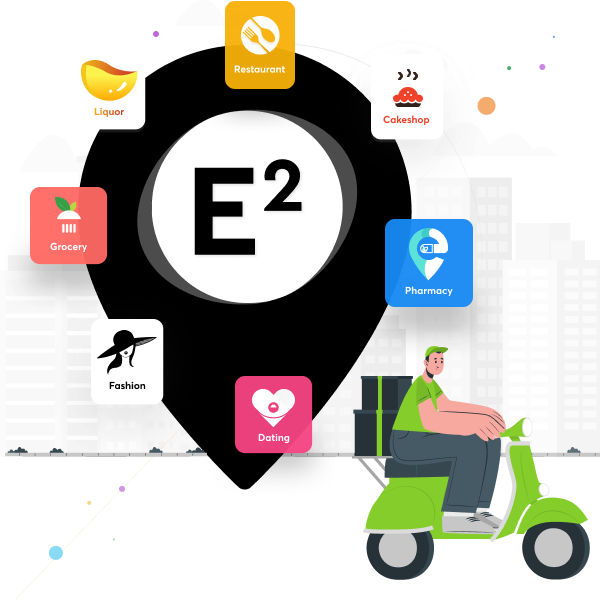 Top Online Food Ordering System For Restaurants
Suitable for All Food & Beverage Businesses like Restaurant, Food Marketplace Startup, Cloud Kitchen, Meal Kit Provider, Food Truck, Home Chef & Bakery Store
Our Happy & Sharp Entrepreneurs
Case Study of Customised Tailor-Made Solutions for Restaurants, Startup & Pharmacy Businesses
About Eatance
What is Eatance?
Eatance is an on-demand mobile app marketplace providing custom mobility solutions to micro and small businesses. Each Eatance App is built with superior quality and customer-focused user experience.
Our Apps are tailor-made according to your business needs, quick to deploy at a highly competitive price.
PLEDGE TO CREATE 50K NEW JOBS
By Empowering Small Businesses
One Year Massive Accomplishments
Helped approx.  300+ Small businesses & Startups
Made Global Footprint in over 50+ countries.
Generated 750+ new Jobs Worldwide.
Adapting & Constantly Evolving with New features.
Supported By Premiere International Incubator.
Eatance Ambassador Program
Offer Your Clients Our End-To-End Solutions
Create A Positive Change By Empowering Entrepreneurs, Startups, Micro & Small Businesses And Earn Limitless.
Testimonials
What does our customers
say about Eatance Mobile Apps?

"It is an excellent product, quite complete and ready to start using it. The evince team is always available to help and guide you in all questions."
"This application has neat code, attractive design and excellent team support. thank you for your help and your team, once again, I say thank you."
"The code is written in very well-formed and the support is very responsive and good. I suggest that you can buy this code without any hesitation. Thank you again for helping me out."
"The app is great. However, customer service is sensational. I intend to buy more of their products. And I will strongly recommend it to anyone "
Work inquiries
Questions?
Get in touch.