GET DEEPER INDUSTRY INSIGHT
Welcome to the Eatance
Small Business Magazine
Get Amazing Deals, Product Updates, Important News right on your figure tips.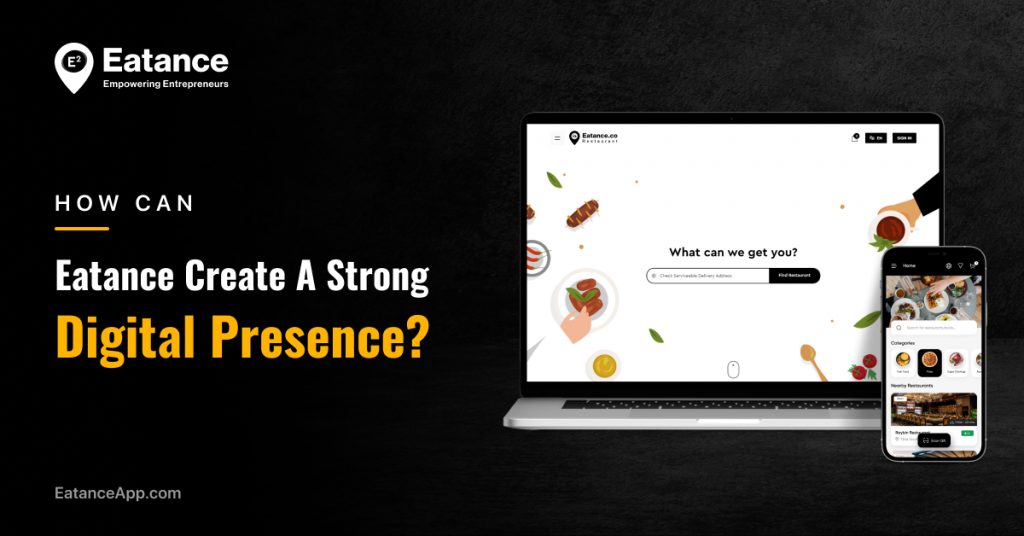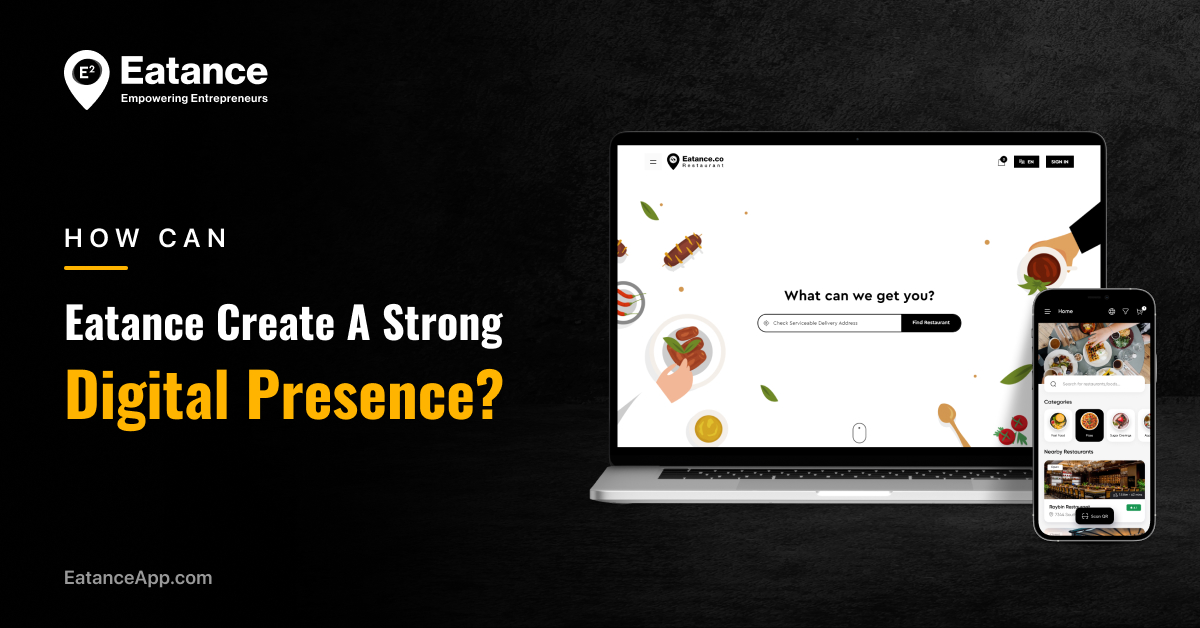 Since last year, we have seen almost every restaurant leveraging digitization to survive and thrive in the business. We also saw a surge in the number of Cloud kitchens (a.k.a. Ghost kitchens). However, this only means an increase in competition. Today, you have to compete with restaurants in your area and with those located miles away. But don't let that...
Learn More
Explore Online Presence
Scale-up Your
Business Digitally.
We're a team of creatives who are excited about unique ideas and help Entrepreneurs & Small scale business owners to create a striking online identity for their business