Multi Restaurant Online Food Delivery App
Best Online Food Ordering App For Multi Restaurants & Food Aggregators To Skyrocket Your Sales.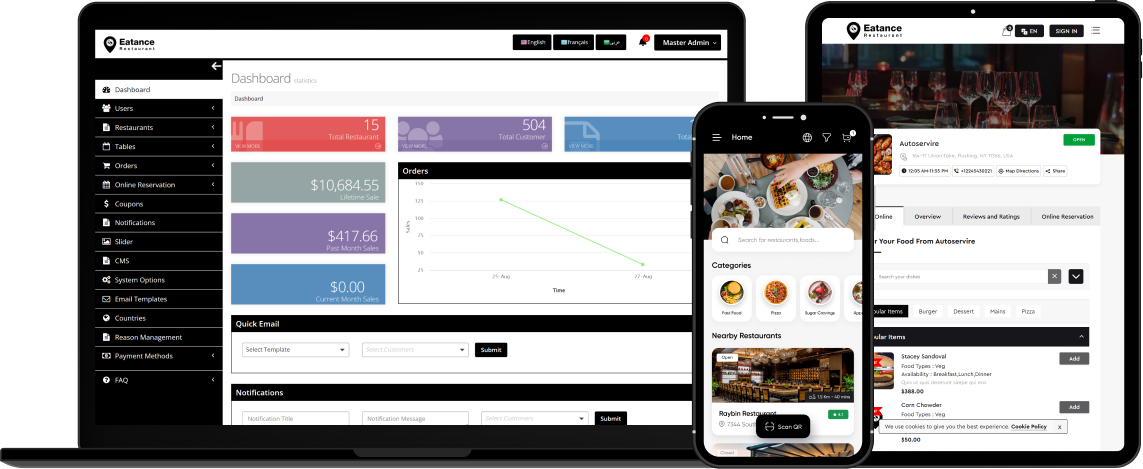 Multi Restaurant Food Delivery App Tour
Each & every element of a Eatance Food Delivery app has been designed precisely for the best possible User Experience that a User can get from a Multi Restaurant Food Delivery App Solution!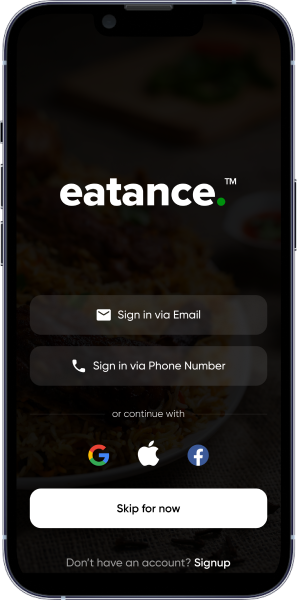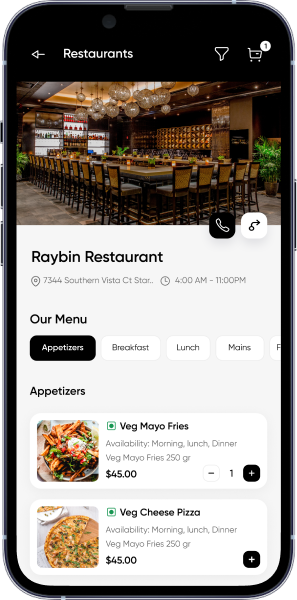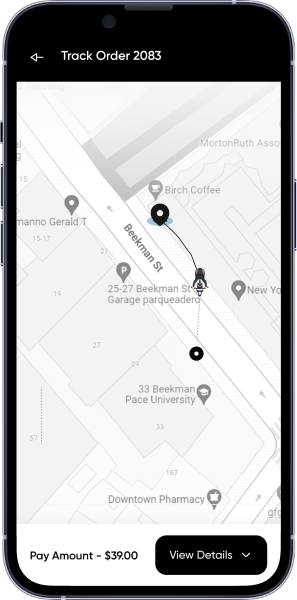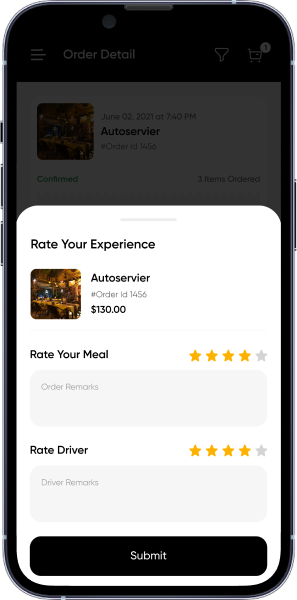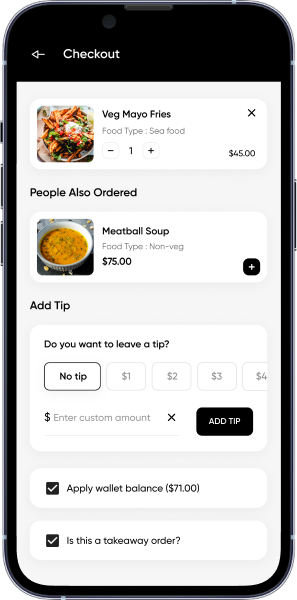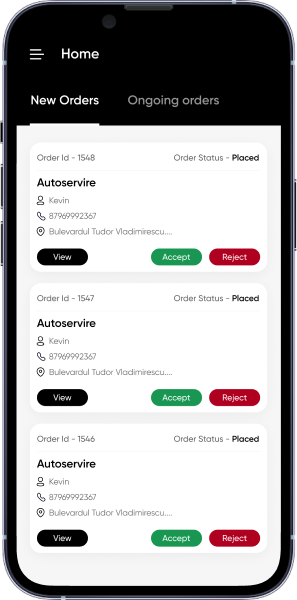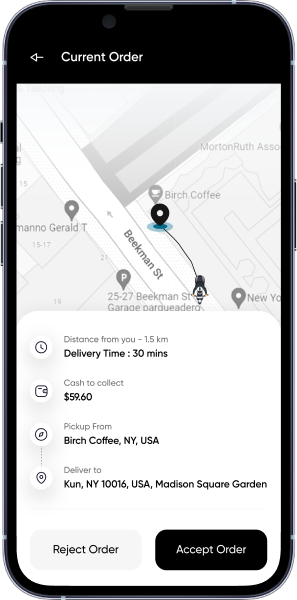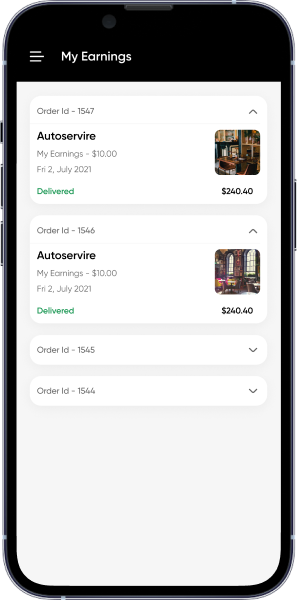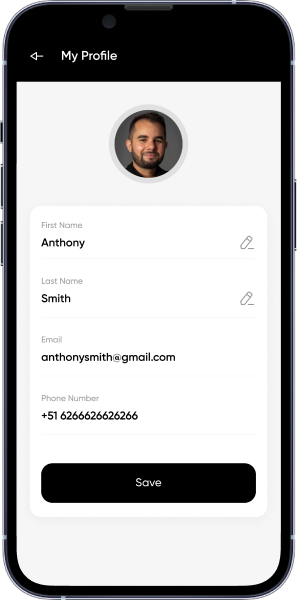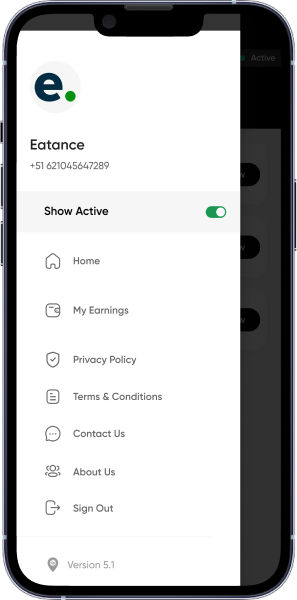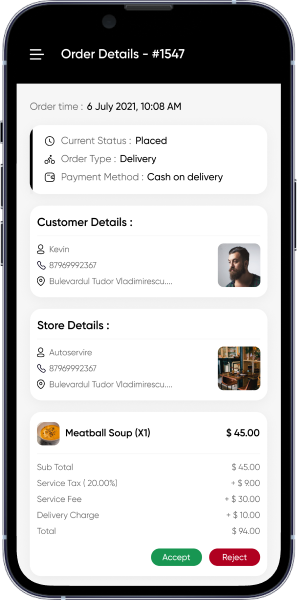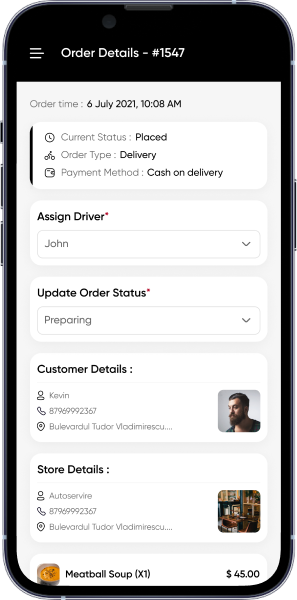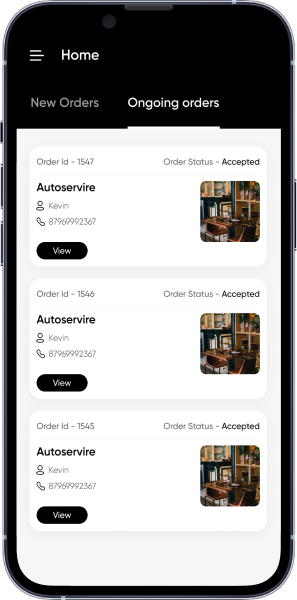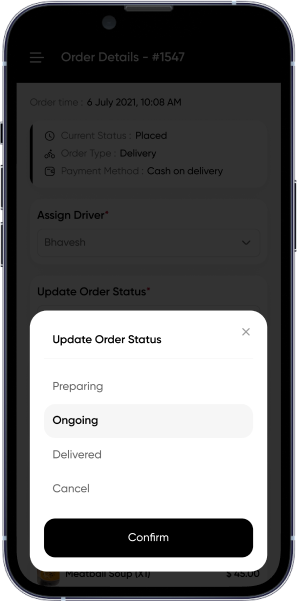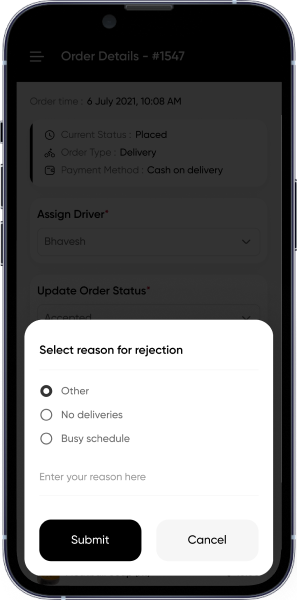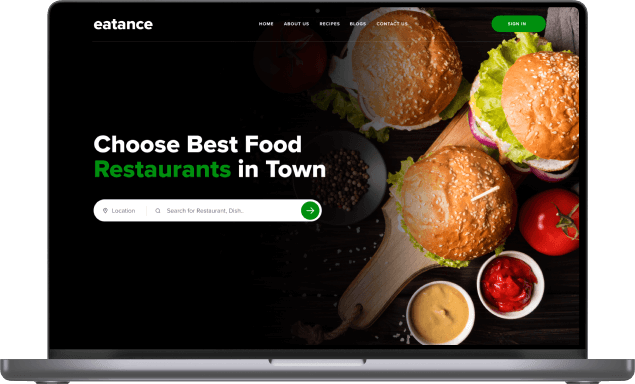 Get Your FREE Food Ordering Website
We have Precisely crafted Sales Optimized Restaurant Website themes with beautiful design & fantastic User Experience while taking care of essential things to make your Restaurant or Food Business Successful & Happy!
Know More
Happy Stories
Just take a quick peek & learn about the Amazing Stories of our Valued Clients. Nothing makes us happier than their Beautiful & Successful Journey with Eatance!
Frequently Asked Questions
We have created our FAQ based on all the questions we hear from all our Customers. Please refer to them to get better clarity about the Eatance.
What is Eatance?

Eatance is a thriving tech startup supported by TBDC, revolutionizing Restaurant & Food Industries. With one of the Best Restaurant Website Builders & Multi-Restaurant Food Delivery Apps, Eatance also specializes in crafting beautiful Restaurants website with all the necessary features & tools to skyrocket their sales and create Impeccable Brand value.

What is Eatance Multi-Restaurant Aggregator & Food Delivery App?

What is Eatance Restaurant Website Builder?

Where are you based?

What kind of support will you provide?
Happy Magazine
Take a quick read about whats Trending & New in the Restaurant Industry. Learn about all the Important updates, Restaurant trends, Ideas & innovation going on.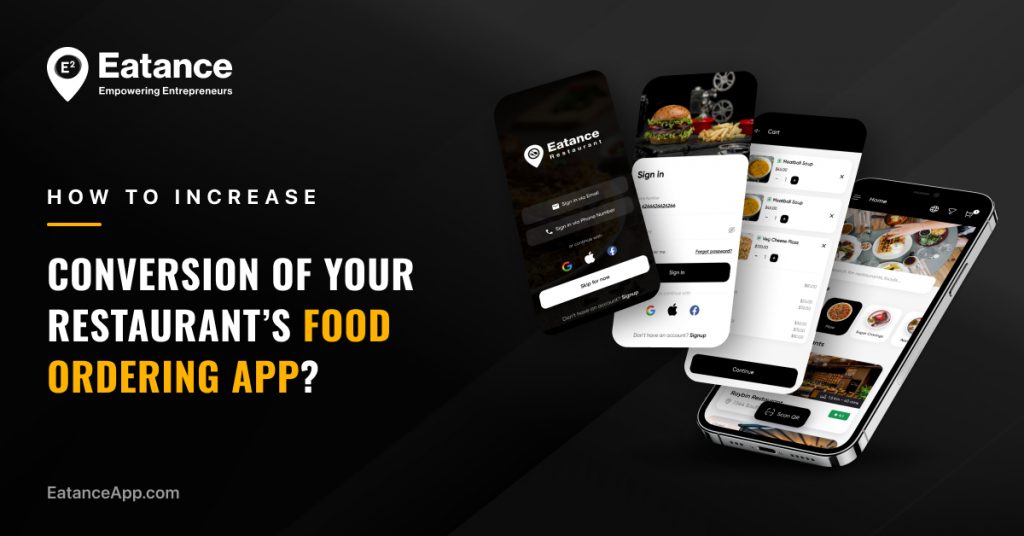 14 Sep 2021
How to Increase Conversion of Your Restaurant's Food Ordering App?
The mobile app industry is increasing. People are downloading more apps than ever. By the end of 2021, consumers are projected to download 147 billion mobile apps. The number is expected to grow to 184 billion by 2024. However, building an app for your restaurant is just the beginning. You
Read More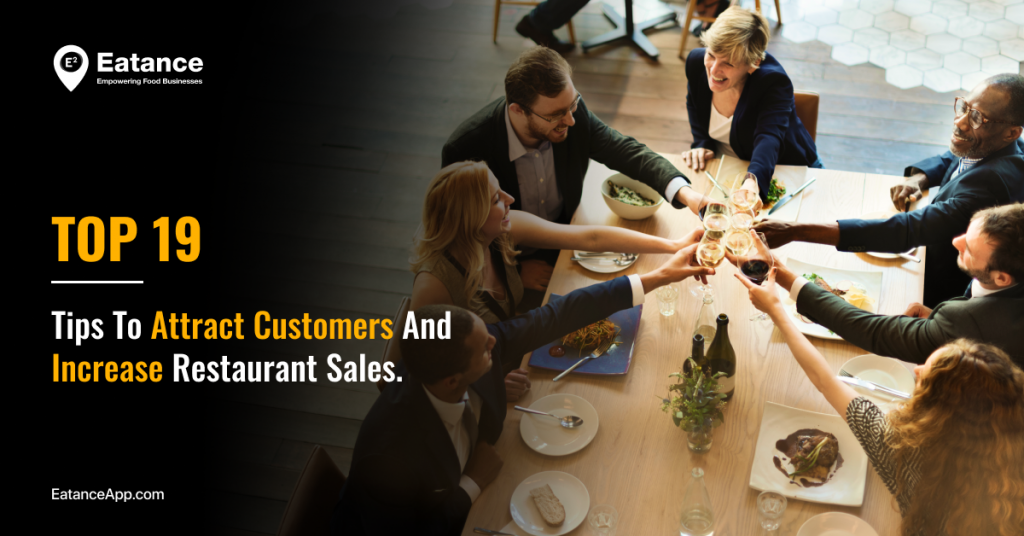 09 Dec 2021
Top 19 Tips to Attract Customers and Increase Restaurant Sales.
Running a restaurant is easier said than done. The stiff competition combined with the effects of the pandemic has made it difficult for restaurants to attract customers and generate more sales. Besides, customers today have more options than ever. So, as a restaurant, you need to go the extra mile
Read More