Create Location based Directory App
Build Your Own eDirectory Mobile App for Local Business Listing
Start your own review and listing business with Directory App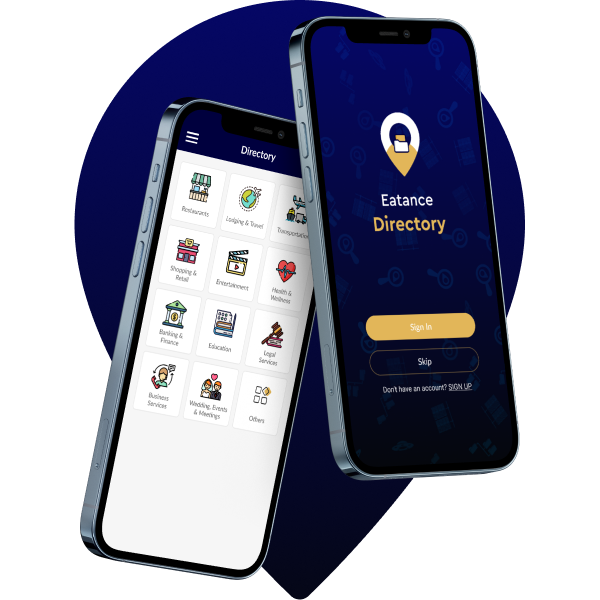 Improve Your Customer Loyalty with
Premium
Features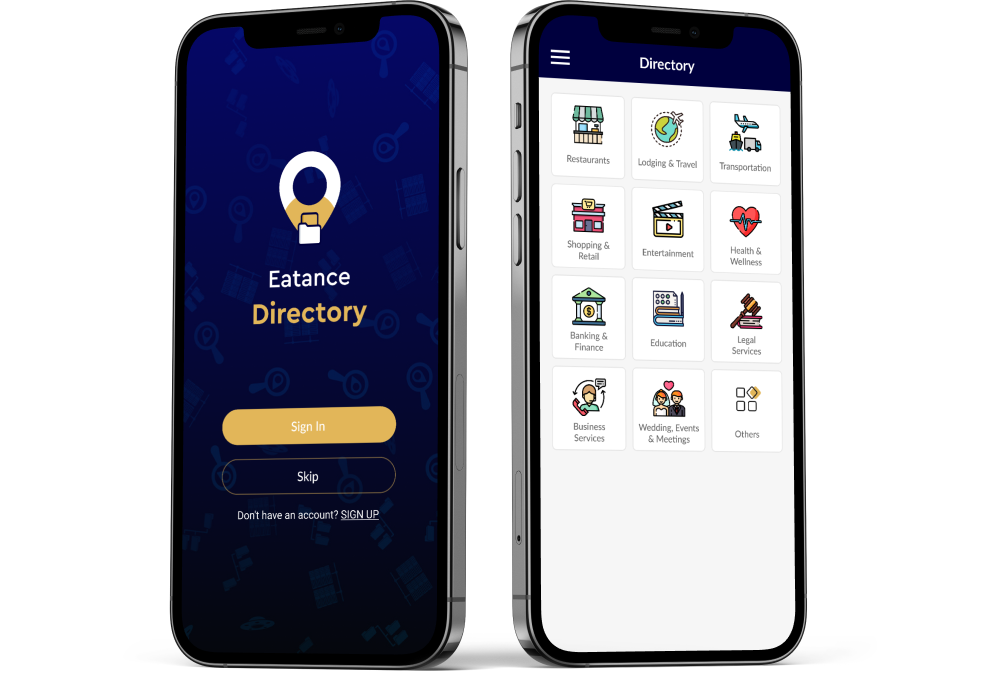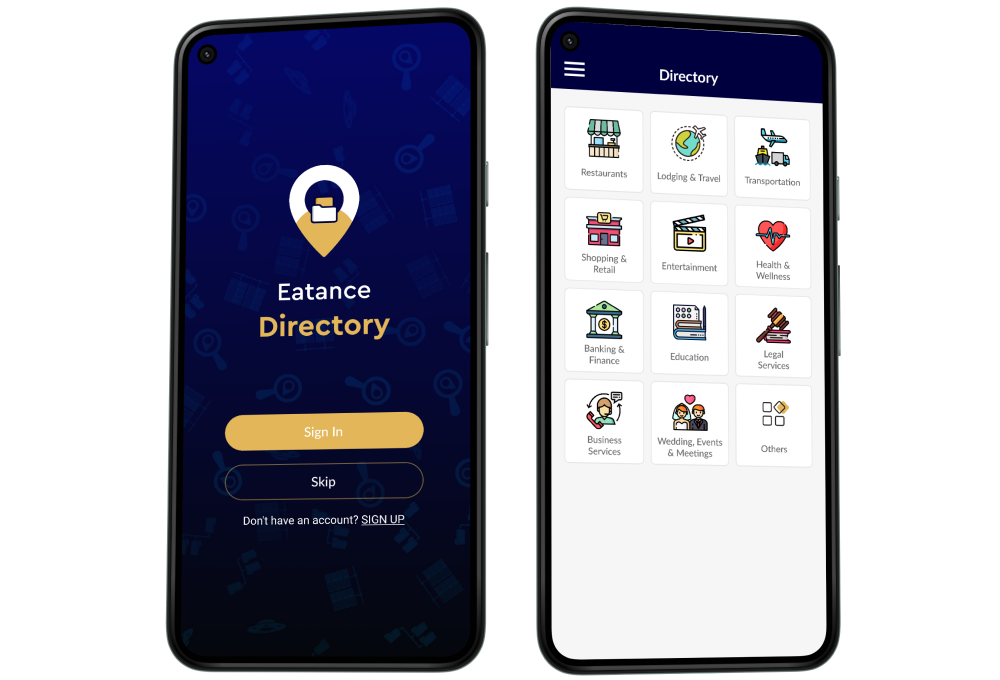 Android Customer
Mobile App
All Applications +
Sources Code +
Initial Implementation Support
Overview
Eatance Bespoke
Directory APP
To empower startups who wish to enter into the eDirectory app development. Create the next generation of store finders, Service providers, restaurant locators, and applications that include multiple listings for local businesses, Android and iOS.
You can also customize the app as per your requirements and Brand or design philosophy.
What Online Directory App Offers?
Complete App Bundle + Digital Services from Ideation to Maintenance.
Get technical direction, handholding and complete implementation of your solution
Business consulting by Understanding of your existing processes and Key differentiator
All Your Custom Development Request will be taken care of by Our Top Expert Developers (Add On)
Complete Creative, Branding, Marketing,  App and Server Maintenance from one place (Add on)
Easy-to-manage
website UI samples.
More Features
Online Directory App Features
Easy Sign up process & User can also use Guest Account.
Advanced filter for sub-category listing of service providers.
Share the app via social media & post reviews in stores.
Find Services based on service provider category.
Allows customer to search & locate for near by Service providers.
Major languages supported to cater to a broader pool of audience.
Look for Service providers by sorting location, Alphabetical order & ratings.
Post experience about services through reviews & ratings.
Get finer User control with access to statistics & reviews.
Email Template Management
Manage email communications for via email Management.
Manage Store effectively via Store Management page.
Manage reviews/ratings posted or shared by Customers.
Admin can create 2 level of categories for Services.
Manage CMS page Privacy policy, About Us etc.
Experience Product Demo and DIY Tutorials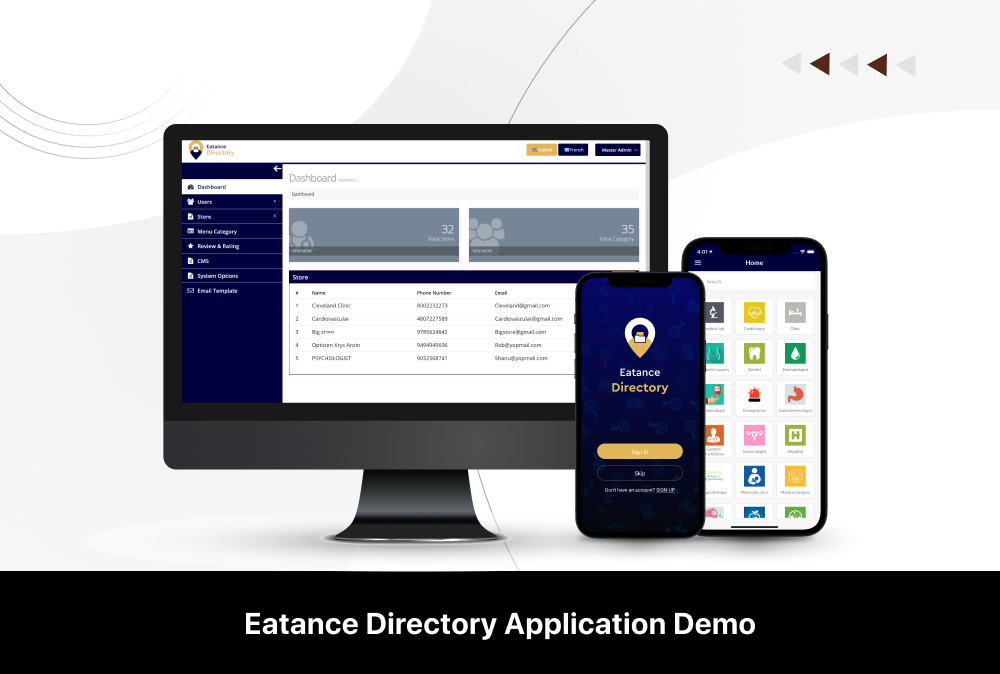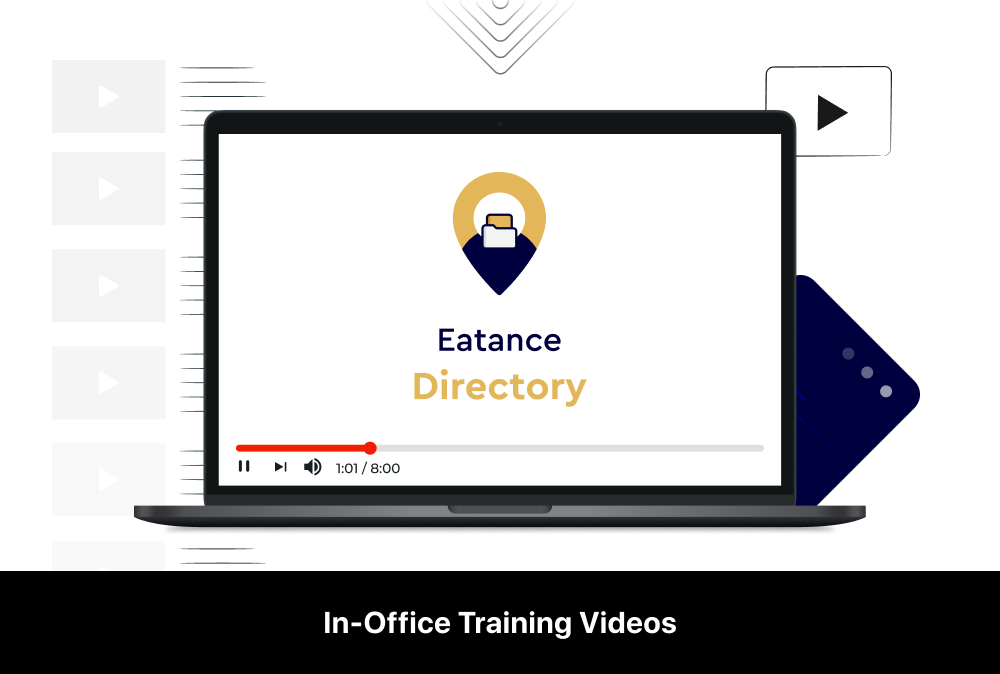 FREQUENTLY ASKED QUESTIONS
Have Questions?
Look Here
This might give you an immediate answer to a quick question or problem. We update these questions regularly to provide the best possible assistance to our Clients.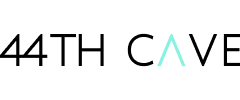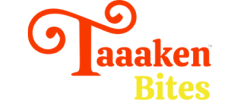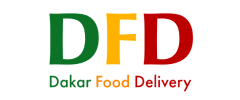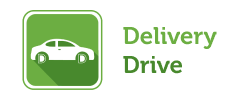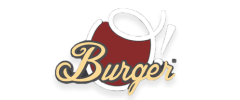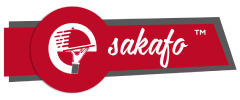 Get started with Fair Priced
Online Directory App
From
$997.00