No Commission, No Subscription
Own One-stop solution for online pharmacy business
Scale-up Your Pharmacy Business Online with Eatance On-demand Apps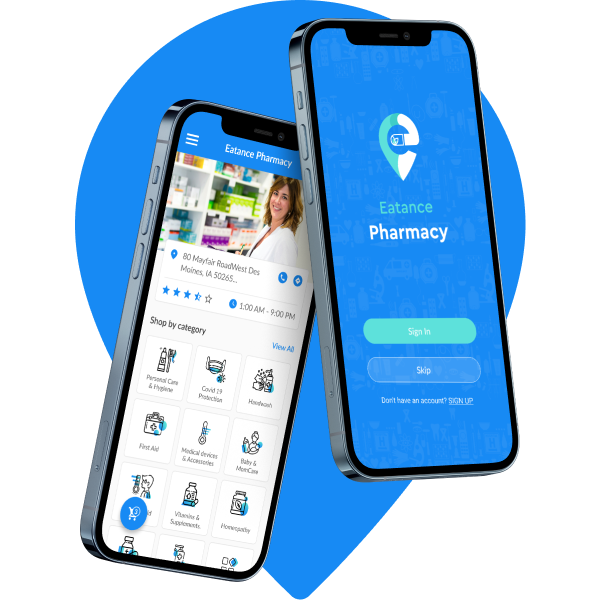 Improve Your Customer Loyalty with
Premium
Features
Boost your Pharmacy Sales with multiple promotional, engagements, and unique features
Customer
Mobile App
iOS/Android
Order Manager /
Admin
Backend/API
Delivery / Driver
APP
iOS/Android
All Premium Features +
All Applications +
Sources Code +
Initial Implementation Support
Overview
Eatance On-Demand
Medicine / Pharmacy Delivery Apps
Scale up your Medicine business with the Online Pharmacy app. Expand your business reach online lends in scaling –up business, as it allows you to serve a wide range of audiences. Eatance Pharmacy App will help you offer a significant discount, receiving orders online, Verifying to delivering essential medications to the doorstep. Improve your customer loyalty by helping them when they need most with Home delivery services. You can also customize the app as per your requirements and Brand or design philosophy.
What Eatance Pharmacy App Offers?
Complete App Bundle + Digital Services from Ideation to Maintenance.
Get technical direction, handholding and complete implementation of your solution
Business consulting by Understanding of your existing processes and Key differentiator
All Your Custom Development Request will be taken care of by Our Top Expert Developers (Add On)
Complete Creative, Branding, Marketing,  App and Server Maintenance from one place (Add on)
Pharmacy / Medical Shop
Convert your Shop into e-pharmacy and grow business with engaging mobile applications.
Chain Business
Let your customers can buy from any nearby store with Customised Chain Pharma App.
Start-ups
Best fit for start-ups to build or develop their MVP by saving tremendous efforts & costs.
App Custom Branding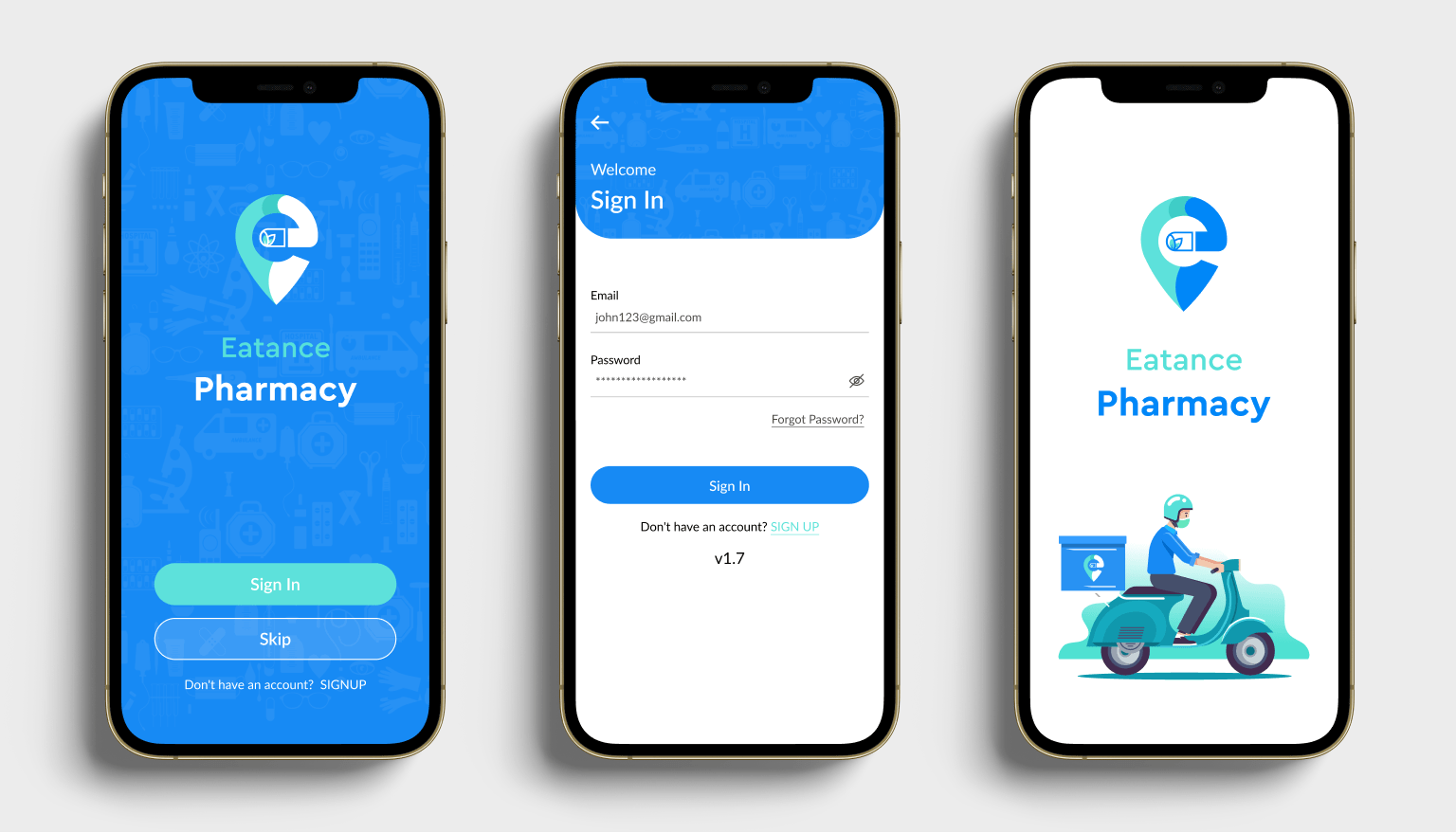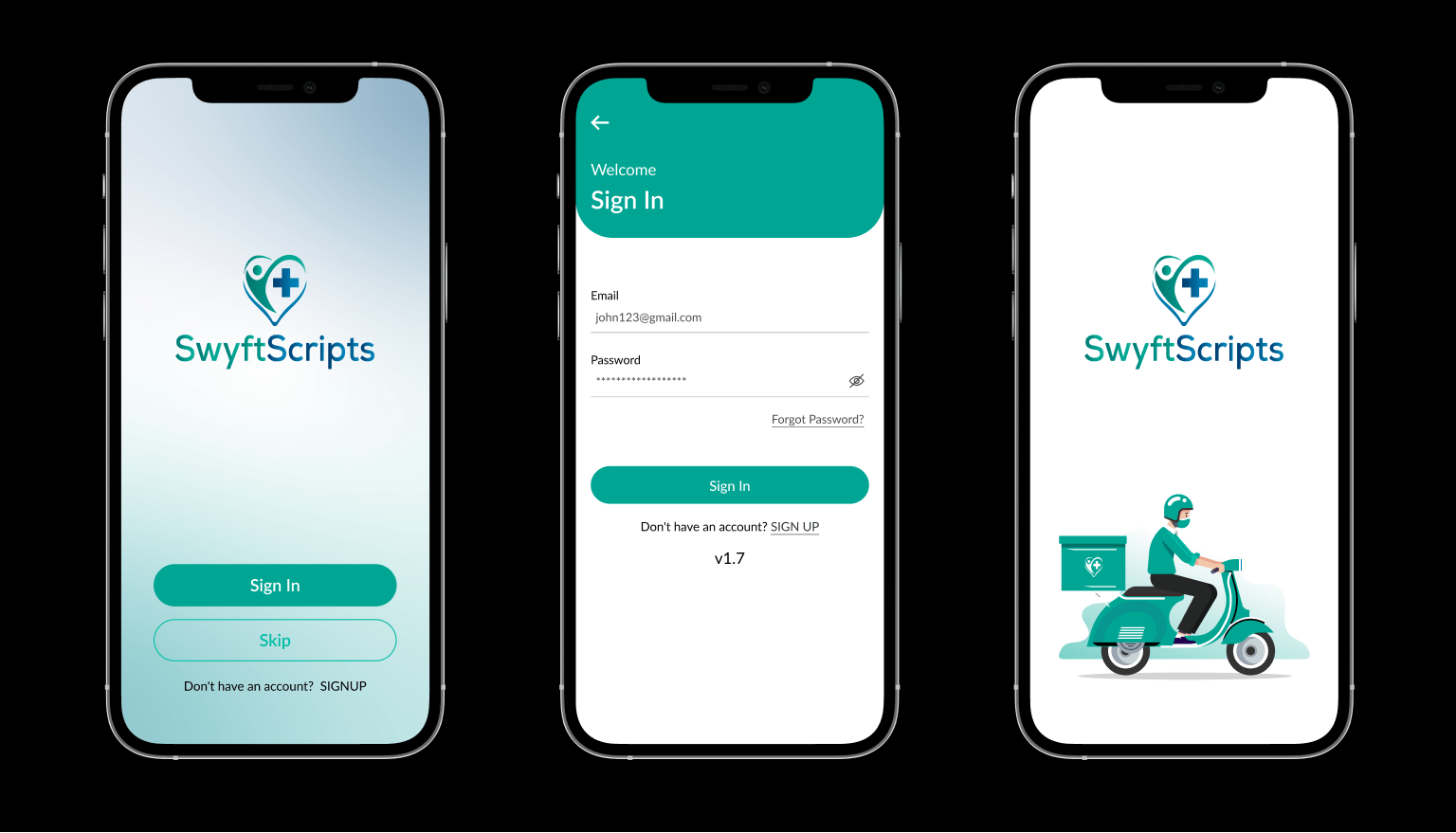 More Features
Online Pharmacy Delivery App Features
Live Tracking
Customers & admin can track the drivers in real-time on the Map.
Stock Management
Allows customer to place order in quantity based on available stock.
Recommended Products
Customer can select from recommended products.
Smart find
Look for products by sorting search based on ratings, cost, etc.
Order Summary
View details like price, items, address, etc., before placing the order.
Reminders
Customer can set reminder for themselves
Multiple Addresses
Add multiple addresses & select one for delivery during the checkout process.
Review & Rating
Post experience about product & delivery services through reviews & ratings.
Social Share
Share the app via social media & post reviews in stores.
Multi-Language Support
Major languages supported to cater to a broader pool of audience.
Multiple Currency
Choose the currency as per your business needs.
Current & Past Orders
The Delivery executive can view currently assigned and Past orders/deliveries
Address Navigation
The Delivery Executive can navigate to the Delivery location
Driver Profile
The Delivery Executive can add/edit their Profile Picture, Name & Contact Information
Driver Earnings
The Delivery Executive can track their earnings on each Delivery
Review & Rating
The Delivery Executive can Rate and Review their experience
Reject Order
The Delivery Executive has the ability to review and Reject the assigned Orders
User Management
Get finer User control with access to statistics, reviews & order History.
Store Management
Manage Store effectively via Store Management page.
Product Management
Add your products as a bulk upload or single item with all details.
Prescribed Drugs
Restrict customers from adding prescried drugs for Purchase.
Review & Ratings
Manage reviews/ratings posted or shared by Cuatomers & Drivers.
Create Cart
Create cart for patient's prescription to ensure safety.
Delivery Zone Management
Create Delivery Zones over Maps & associate delivery charges.
Driver Commision
Manage Driver Commission by keeping track & mananging their status.
Multi Category
Admin can create 2 level of categories for product with different variations.
Popular Items
Display hot selling products on the landing page for cross selling.
Recommended Products
Recommend selective products on the Checkout page for cross selling.
Coupon Management
Run offers & provide discounts to Customers to increase sales.
Email Template Management
Manage email communications for orders, payments, offers, etc.
Additional Top Rated Features (add ons)
Experience Product Demo and DIY Tutorials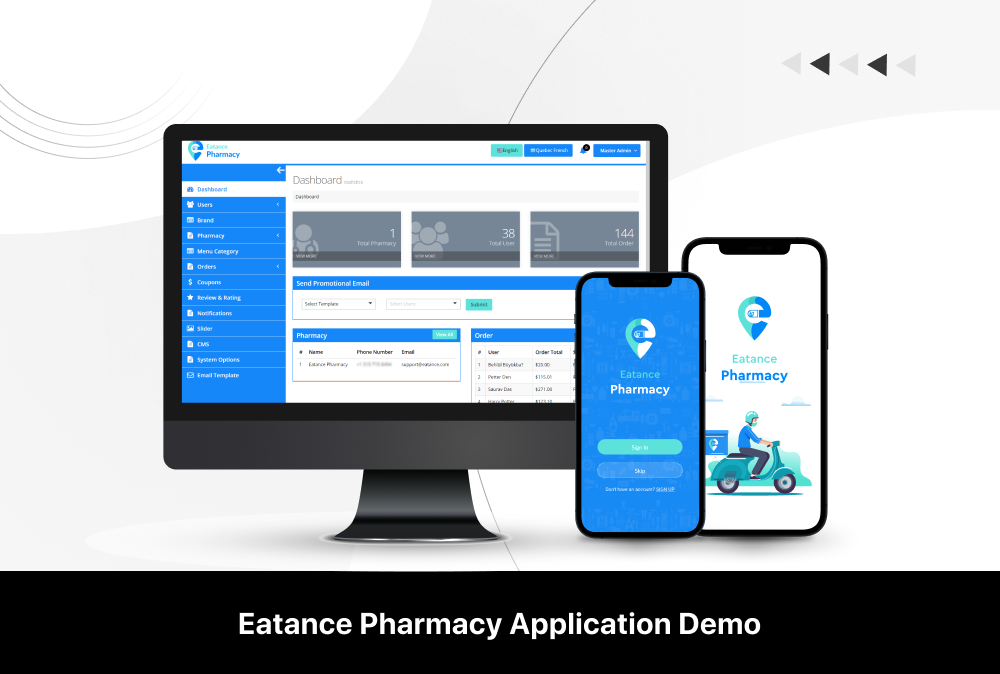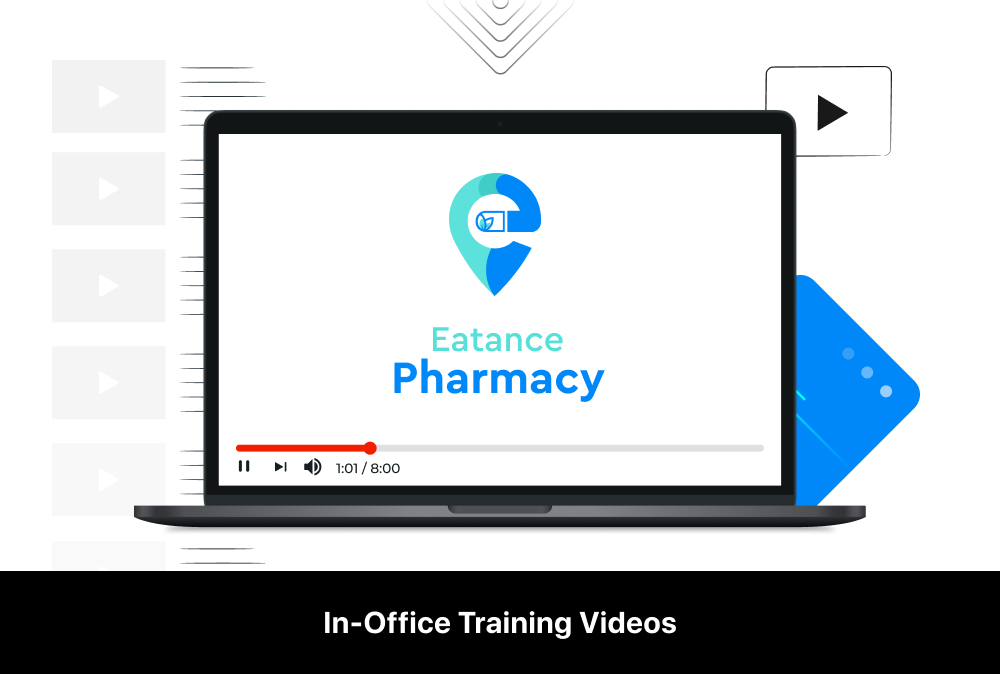 FREQUENTLY ASKED QUESTIONS
Have Questions?
Look Here
This might give you an immediate answer to a quick question or problem. We update these questions regularly to provide the best possible assistance to our Clients.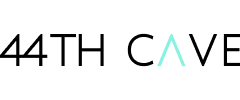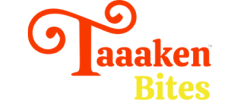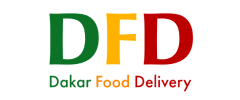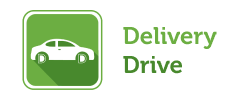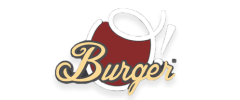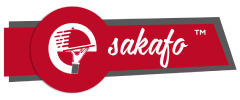 Get started with Fair Priced
Pharmacy App
From
$2300.00