The COVID-19 pandemic seems to have many impacts on the restaurant industry. The dining rooms are not available to customers. Takeout and distribution have become the standard in recent times. Due to the economic downturn, some businesses have had to close their doors.
Restaurant, the word itself carries two-word combination Rest and Rent. A place where you can rest, eat, relax, and you can pay rent for those precious moments and services. There is a famous saying: Cooking with love provides food from the soul.
Restaurants Where You Can Savor Your Feelings
It is not only the place where we can dine & go back home. It is a place where memories mix with events and celebrations. A place where unknown faces turn into a healthy bond with the fragrance of their favorite dishes, eventually restaurants have earned a special place in our hearts.
Restaurants have long been a part of a vibrant society's business, physical, intellectual, and artistic life. Restaurants are where significant life events, both professional and personal, are celebrated. Around a table in the safe and secure space of a restaurant, people become friends. Around a restaurant table, people become lovers, and prospects become potential clients. Thus, restaurants have traditionally satisfied a human desire for interaction and formed social ties, in addition to their primary function of providing food and drink.
When we get a promotion, we rejoice with our families and loved ones in one of our favorite restaurants. When we celebrate a loved one's birthday, we do so in our favorite restaurant; when we arrange a romantic date or friends' gathering, we do so in our favorite restaurant. All of these special moments that are precious to our hearts renders more by our favorite restaurant. The reason is that they are aware of our feelings and food preferences, which will keep us coming back over and over again.
How Covid 19 Affected The Restaurant Industry?
Due to the Covid-19, many restaurants like our favorite ones are facing huge setbacks. Before the pandemic, over one million restaurants were running in the USA. After a big hit of the Covid-19, more than 100 thousand drinking venues were closed temporarily or forever. It impacted financial, mental and, emotional to the restaurant owners, staff executives, and customers. Many restaurant owners, waiters, chefs lost their living hood, and it's difficult for them to search for a new opportunity due to the falling economy worldwide.
In 2020, the eating and drinking service industry might have lost almost 2.5 million workers relative to pre-coronavirus times. In early closures, the Association estimates that up to 8 million employees were laid off or reassigned.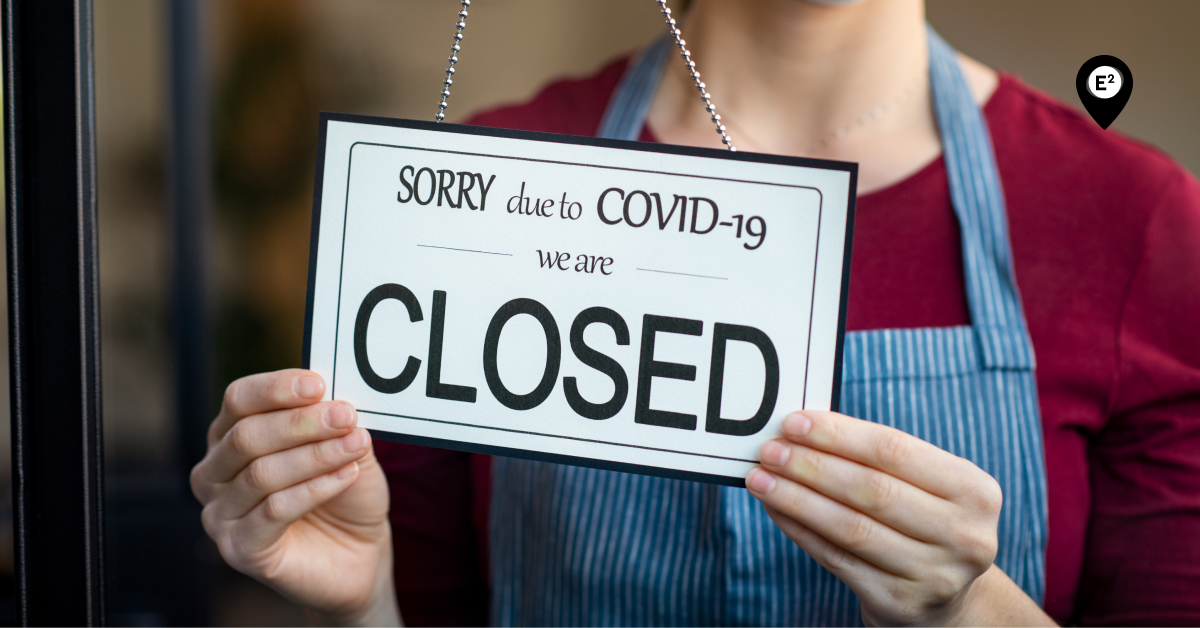 In the United States, the coronavirus pandemic is wreaking havoc on the restaurant industry. As a result of social distancing interventions and general caution in public places, consumers are dining out less and less. According to the source, the number of seated diners in restaurants in the United States fell 36.69 percent year over year on March 24, 2021, compared to 2019.
We'll know about the problems that restaurants around the world are facing due to the pandemic. We have the chance to put our restaurant back into their market as regular customers. More restaurants have opened over time, adhering to the social distance and taking precautions to protect their customers and staff from infection.
How may we support our restaurants in any way, whether directly or indirectly, without attending them, which we would prefer to do? We believe we should all attempt to purchase from our local restaurants as much as possible. It takes a determined effort to keep restaurants in the forefront of our minds and recognize how much they depend on us to guarantee they will be here in a few months.
Ways You Can Support Restaurants during the Pandemic
As customers and patrons of our beloved restaurants, we should play a role in ensuring the survival of our small and independent restaurants. Here are some ideas about how someone can help restaurants during the outbreak.
Leaving a good tip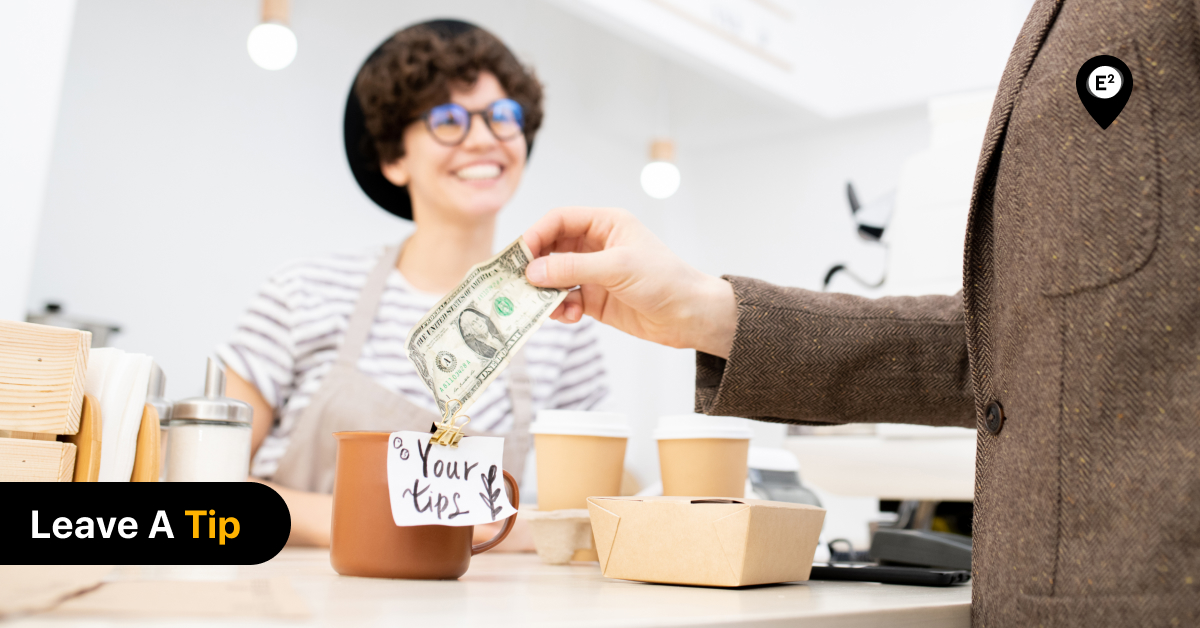 We must leave a good tip even if we are eating out or sitting at home. Many restaurant employees make just a few bucks per hour and depend on tips to supplement their income.
Many people are going out to help restaurants and their servers and bartenders, as we've seen.
They don't want to see their beloved restaurants shut, and they wouldn't like to see people lose their jobs, so they're dining out and helping the restaurant workers.
Order meals directly from your restaurant
We can order our meals directly from our restaurant. So it helps to boost the revenue for the restaurant without huge commission cuts off from online food delivery app.
It will build a deep relationship between you and the restaurant. It will also motivate the restaurant owners to be back into the business. It lets them provide us with their satisfying services at our home/office.
Trust Contactless Dining
Some of the restaurants have started their operations following safety measurements and social distancing. One of the most talks about features that almost all restaurants are adopting is Contactless Dining. Simply put, it is the new way of dining out. Contactless Dining tends to avoid any points of contact that involve direct or indirect human interaction. It makes the dining experience better and more hygienic for both diners and restaurant staff.
Customers can view the menu, place their order, and pay for their meal all on their own by simply Scanning a QR code. Contactless Dining also prevents customers not to wait for placing an order or pay their bills. As a result, the customers' experience would be much more smooth and comfortable.
Donate to existing non-profit organizations
If you want to support service workers whose livelihoods have been affected, you can donate to such organizations. There are several existing regional and national organizations. They provide aid to those in the restaurant industry. Many of these non-profit organizations have set up specific COVID-19 funds, and they have infrastructure/administration already in place.
Feed frontline workers while supporting restaurants
Some hospital cafeterias are closed, and healthcare staff is too concerned to find out when they'll have their next nutritious lunch. Donate to a non for profit organization that ties restaurants with hospitals so that frontline staff can feed and restaurants can remain open.
Order and save a gift card for a special occasion or a needy person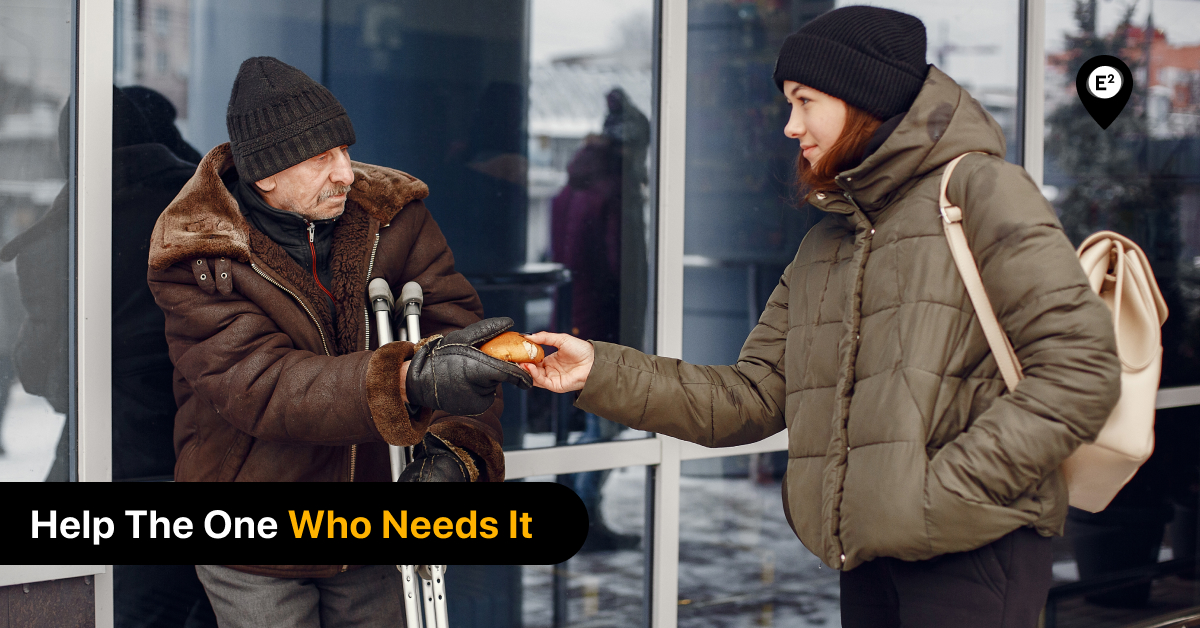 Gift cards are not just about awkward office holiday gift exchanges. Show your support for your favorite restaurants now, and you'll reap the benefits later while we're all learning how to eat in public. Give restaurant gift cards to all your spring birthday friends in the hopes that they'll take you out to dinner one day or someone in need so that they do not sleep hungry! If you can't find a way to buy a gift card on your favorite restaurant's website, contact them and request that they take your money.
Write positive reviews for restaurants and connect with them on social media
Share love and kindness. It's more important than ever before. And if the meal was catered or delivered, leave positive feedback. Nowadays, restaurant reviews are more important. People also check ratings when choosing where to send their families, friends, or clients. As a result, please help them spread the word. Show your support for your favorite restaurants on the internet!
Final Words
Last but not least, our restaurant is our family; we should take care of this family as much as we take care of our family members. With different ways of showing love and helping our restaurants, it will motivate them to restart their operations with full enthusiasm.
Let's unite and help our restaurants as they were once the reason to spread a smile on our faces with their services and efforts.