The pandemic has disrupted almost every industry, including restaurants. Even now, when things are getting back to normal, social distancing and precautionary measures have forced restaurants to allow only a limited number of guests inside.
As a result, most restaurants have started online delivery services to serve their customers and keep their business going. In addition, many restaurants partnered with third-party delivery platforms to deliver food to their customers.
While what seems a convenient option is not good for your accounts book in both the short and long term. Third-party delivery platforms charge 15-30% commission on average on each order. That's just one problem.In this article, we will discuss the four major drawbacks of third-party delivery platforms and the solution to them. Let's get started!
4 Major Problems of Third-Party Delivery Platforms
While there are several disadvantages of third-party platforms for restaurants, we will focus on the four major problems.
Handling Orders Nightmare
The way you receive online orders varies widely depending on the platform you've partnered with. Some send emails to notify you about new orders; others use custom-made tablets.
It could be overwhelming for managers to shift between platforms to manage these orders and pass them onto the kitchen. Even the best restaurant can occasionally miss an order and get hit with a one-star review.
Besides, delivery agents are not trained enough to handle orders appropriately. They also aim to make as many deliveries as possible in the least amount of time, increasing the chances of mishandling orders.
In case of spoilage or other issues, third-party platforms usually blame the restaurant for bad packaging and charge a penalty (to compensate the customer).
However, when you handle your delivery service, this won't be an issue. Moreover, your orders will be delivered at the earliest, unlike in third-party services where drivers simultaneously accept multiple delivery orders from different platforms as well.
Huge Transaction Fees
As mentioned above, the average commission rate of third-party food delivery apps ranges from 15% to 30%, which comes straight out of the Profit. But that's not the only fee you'll pay.
You will also be charged transaction fees for every order with online payment (1-2%). Plus, you will likely pay the tax on the commission they charge you.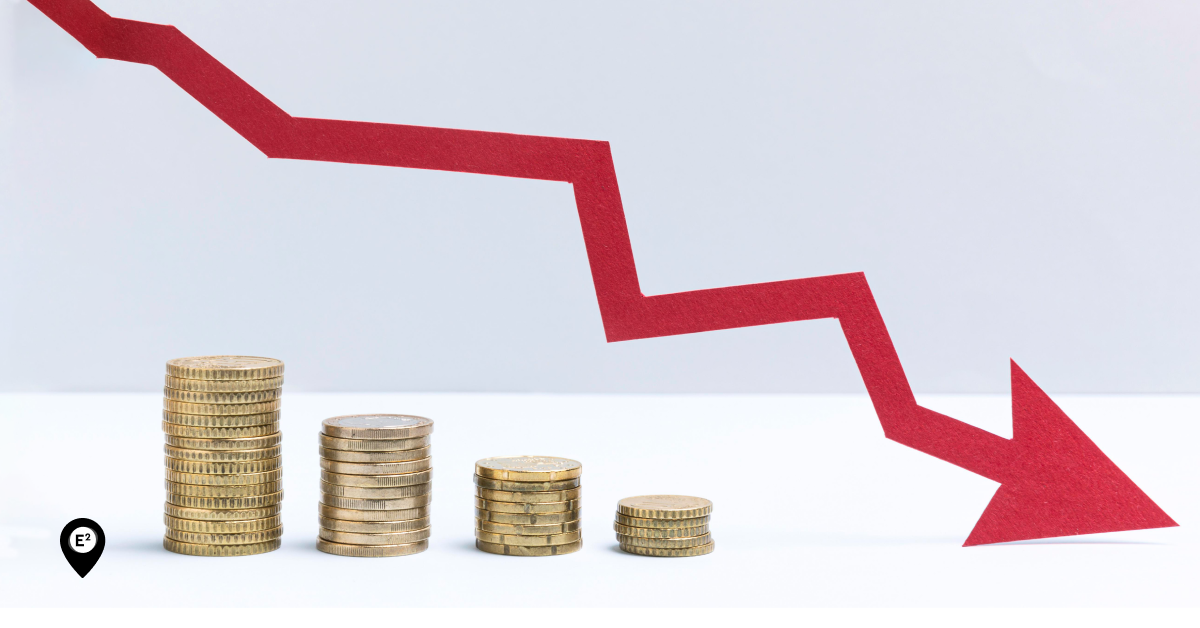 All of this combined makes profit margins small, forcing restaurants to increase their price. However, this doesn't always go well with customers (especially those who know your regular price).
Since online ordering is not going anywhere soon, restaurants need a cost-effective way to reach their customers. With a first-party online ordering system like Eatance, you won't have to worry about sharing your profits every month.
When you don't have to pay commission to anyone, you can give your customers good deals and discounts to keep them coming for more.
Customers Don't Engage With the Restaurant's Brand
This is probably the biggest drawback of third-party delivery platforms. When someone orders from your restaurant using their platform, they become the app's customer and not yours. They pay via the app, and the food is delivered by someone working for the platform.
The only time they interact with your restaurant is while eating the food. That means the customer never gets to enjoy the actual experience your brand offers. Instead, you'll have to rely solely on the taste to retain customers.
However, with a first-party restaurant ordering system, you get all the customer details (name, phone number, and email address). You can also check which items customers order the most and when. Then, you can use this information to create a personalized marketing campaign to build loyalty.
The Reputation Problem
We've mentioned above how third-party food delivery apps put the blame on restaurants for ordering spoilage (even if it's their driver's fault). Other times you get blames, including:
The delivery is late.

The food gets cold due to late delivery. 

Wrong order delivered. 
As a result, your brand reputation will be affected. You even risk getting one star or social media backlash. For small restaurants, even a handful of negative reviews can significantly impact their bottom line.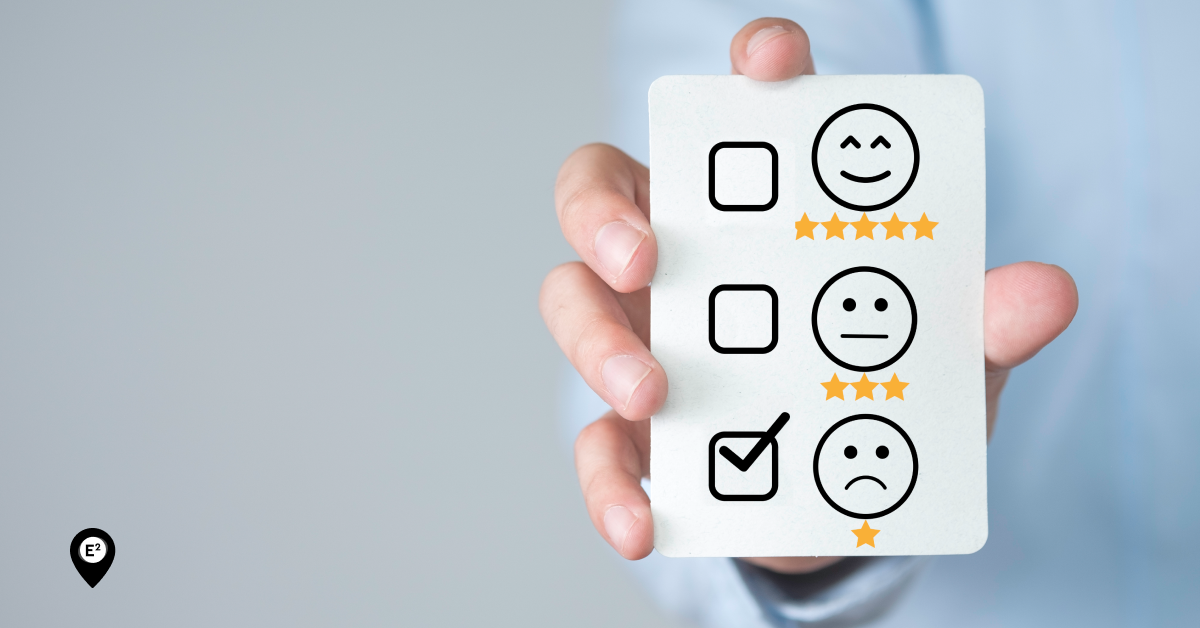 Also, if the customer demands, these third-party delivery platforms compensate them for a bad experience. And as you have guessed, these charges are passed on to restaurants.
Solution: Use a First-party Delivery Platform
For most restaurants, the charges associated with third-party delivery platforms aren't worth it.
However, since people are now used to ordering food online, paying for it online, and getting it at their doorstep, you need to offer this service.
Also, they want to do it directly from restaurants rather than third-party delivery platforms.
This makes it imperative to have your own online ordering system. Here are some major benefits of leveraging a restaurant ordering system:
It makes managing orders seamless as you won't have to juggle between emails or platforms.

Since everything comes in a standardized format, it reduces the risk of getting the order wrong.

It provides you complete access to customer data, which you can use to create personalized campaigns to increase loyalty.

You can customize your menu and other branding elements to provide the best possible experience to your customers.
Now the question is, how to create your own food delivery app? The answer is, Eatance.
Eatance is one of the top restaurant online ordering system that help restaurants take and manage orders online.
Why Eatance Will Be Your Best Investment?
When looking for the best restaurant ordering system, Eatance should be your top choice. Eatance builds a mobile-first responsive restaurant food ordering website . You will have complete control over your website (even branding).
You will also get advanced features like a customizable menu, food ordering admin management, in-built blog management, a custom service fee, and re-ordering.
If you want a mobile app for your restaurant, you can upgrade to Eatance Restaurant Delivery App. Apart from the free features, you will get a mobile app (for customer and admin), live order tracking, popular items management, delivery zone management, promotions, category, and add-on management. It also allows the management of restaurants with multiple branches from one place.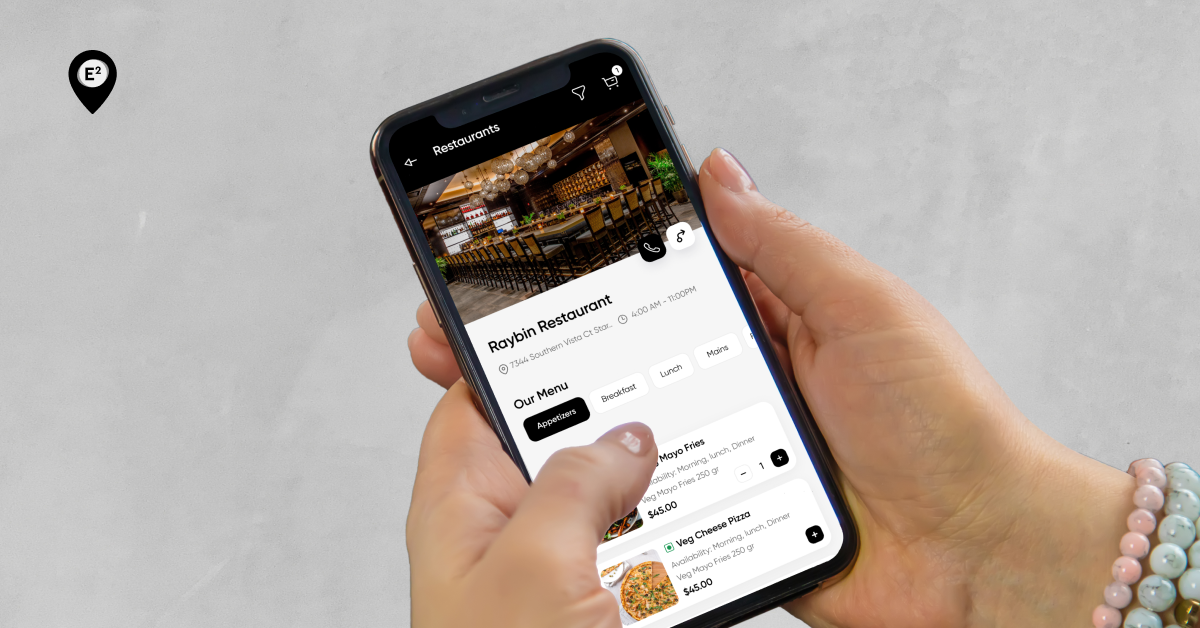 The robust analytical dashboard of Eatance provides valuable insights into how your restaurant is performing. For example, you can check the timing of most orders, the most popular items, manage reviews, and see where your customers are.
You also get implementation support and business consulting from Eatance so you can get the most out of your investment.
Should you need any help with branding or marketing your restaurant, we have experts for that.
Wrapping Up
While third-party food delivery apps are more popular than ever, having your own restaurant ordering system can help you boost profits, enhance brand reputation, and offer the best possible experience to customers.
What is stopping you from creating your own  restaurant online ordering system? Let us know in the comments, and we will address your concerns asap!