No Commission, No Subscription
Own Multi Restaurant Online Food Ordering & Delivery System
Scale-up Your Multi Restaurant Business Online with On-demand App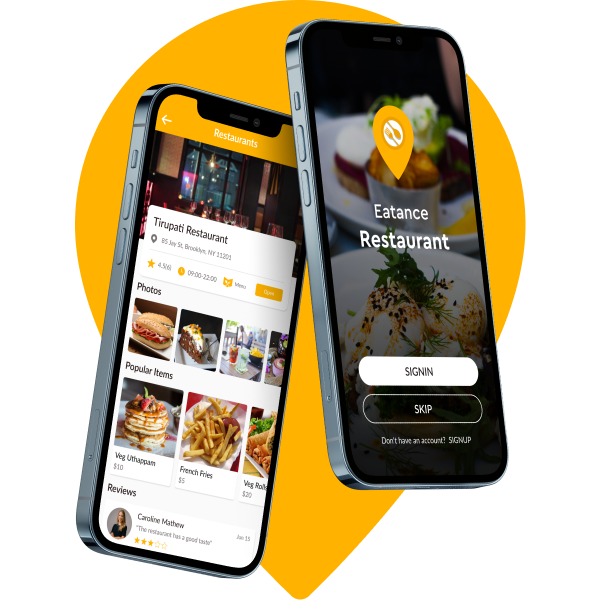 Improve Your Customer Loyalty with
Premium
Features
Boost your restaurant Sales with multiple promotional, engagements, and unique features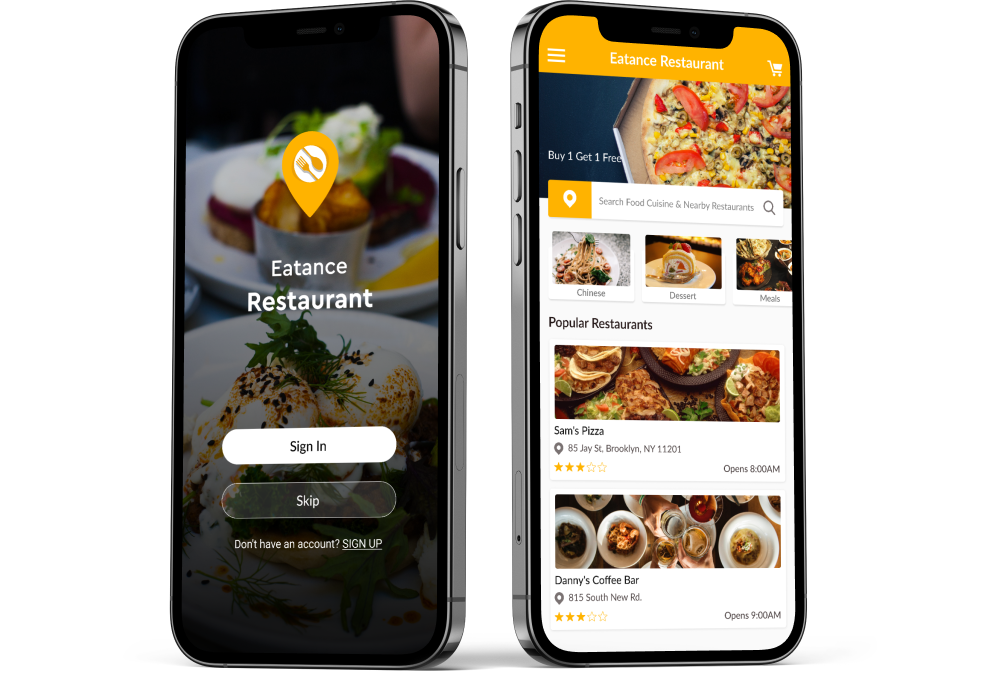 Customer
Mobile App
iOS/Android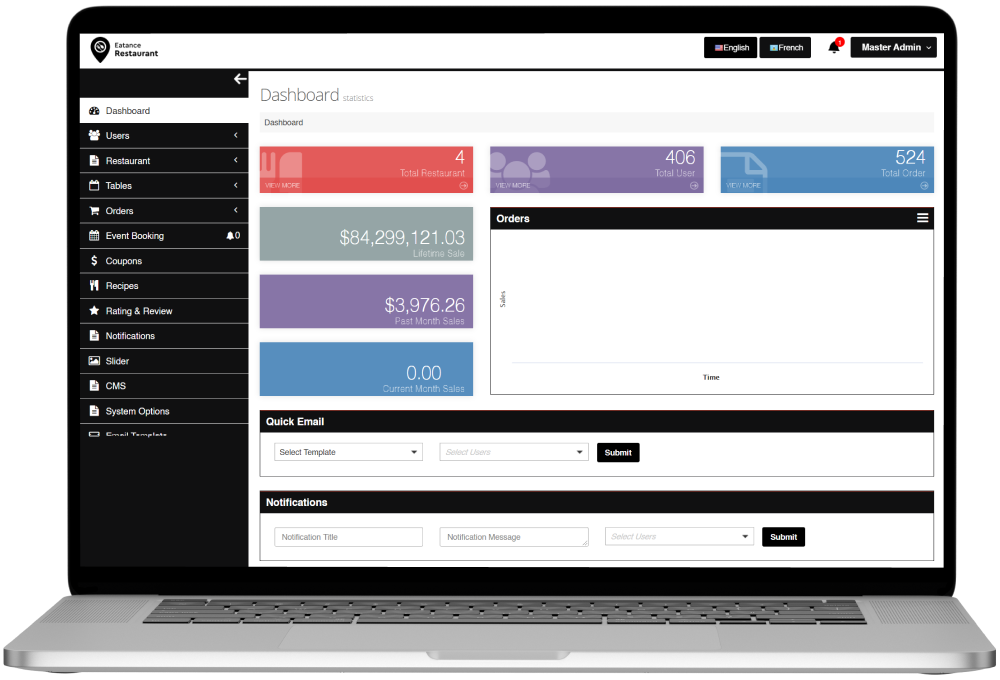 Order Manager /
Admin
Backend/API
Delivery / Driver
APP
iOS/Android
All Applications +
Sources Code +
Initial Implementation Support
Overview
Multi Restaurant Pro
Food Delivery System
Get custom Multi-Vendor and end-to-end digital services with Eatance Multi-Restaurant Pro Online Food Ordering System. Scale up your business to newer heights & generate attractive revenue by establishing customer loyalty with our complete Multi Restaurant Food Delivery Software. A simple and sleek user interface creates an easy-to-follow visual guide for your customers. The complete solution is bespoke/ Tailor-made as per your business need and perfectly expresses your visualization.
What Eatance Multi Restaurant Offers?
Complete App Bundle + Digital Services from Ideation to Maintenance.
Get technical direction, handholding and complete implementation of your solution
Business consulting by Understanding your existing processes and Key differentiator
All Your Custom Development Request will be taken care of by Our Top Expert Developers (Add On)
Complete Creative, Branding, Marketing,  App and Server Maintenance from one place (Add on)
Multiple Restaurants
List multiple restaurants on your on-demand food delivery app network
Chain Restaurants
Link your chain of Restaurants or Food shops for effective central food deliveries
Start-ups
Best fit for start-ups to build or develop their MVP by saving tremendous efforts & costs.
App Custom Branding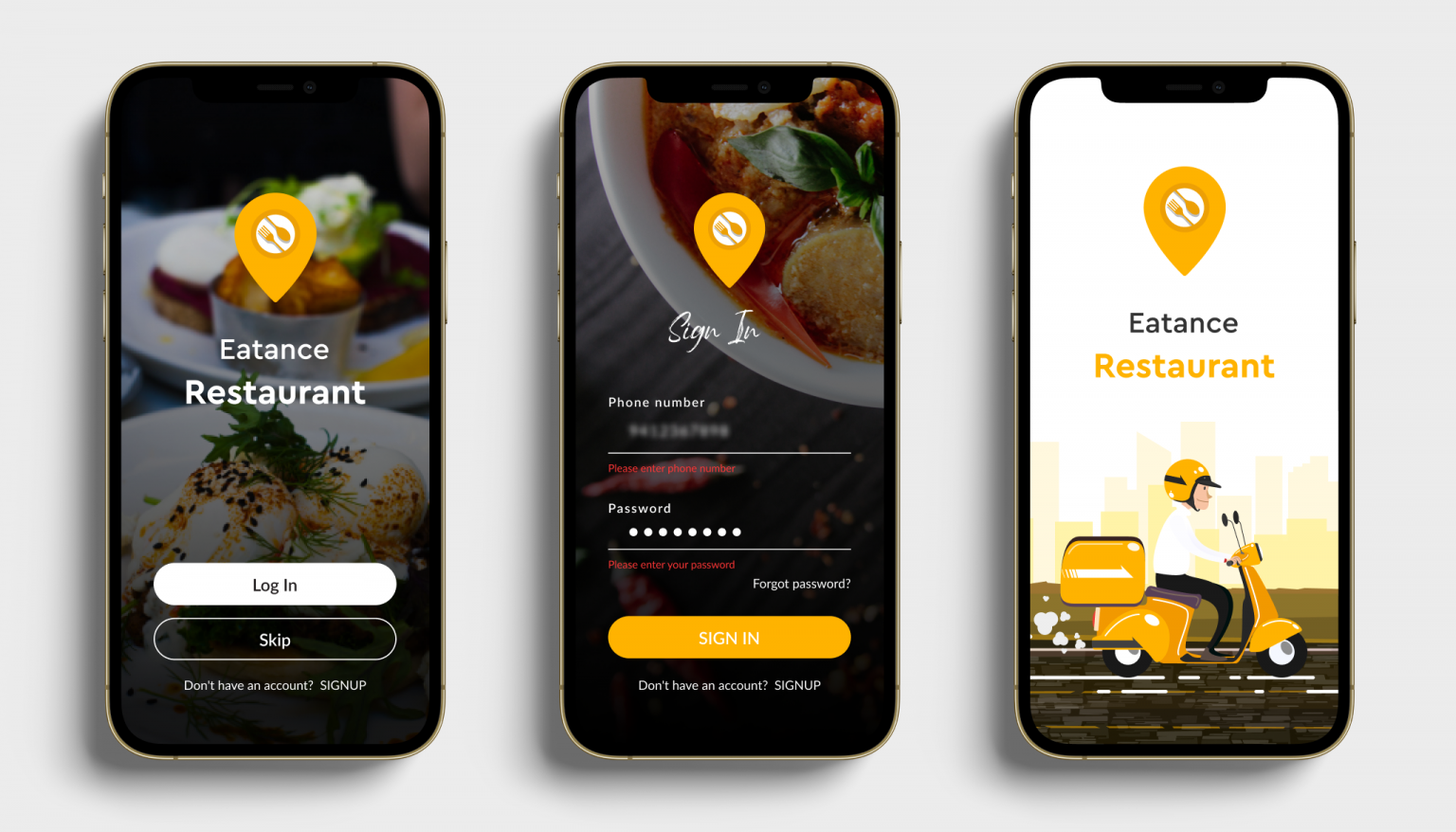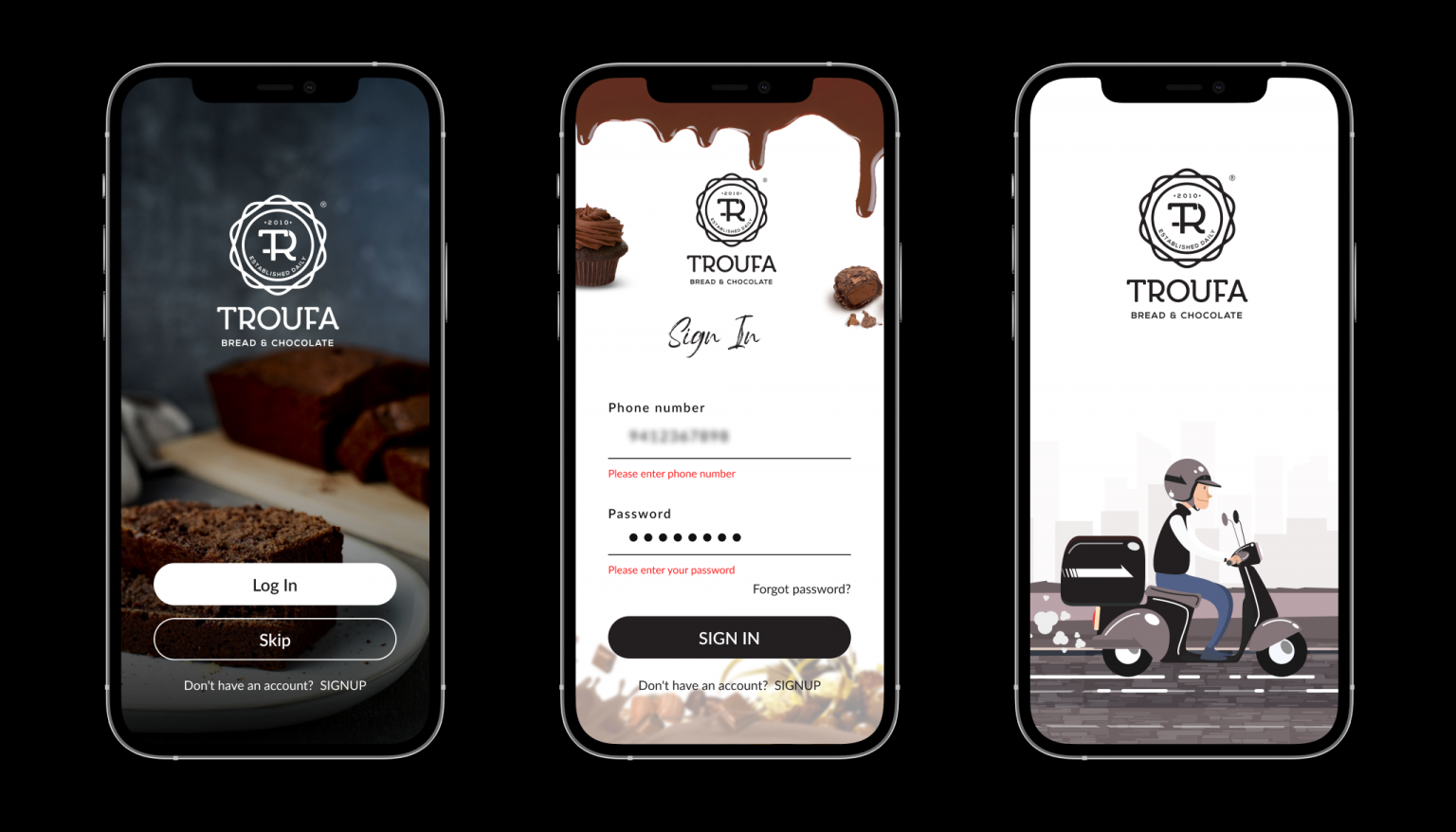 More Features
Food Delivery App Features
Customers & admin can track the drivers in real-time on the Map.
Recommend selective products by displaying them on the Checkout page.
Add addresses & select one for food delivery during the checkout process.
Search for restaurants/food based on ratings, cuisines, cost, etc.
The landing page will display Popular or hot selling dishes.
View details like price, items, address, etc., before placing the order.
Check past order details & Repeat the same order from the order history.
Facility to Book/Reserve a restaurant for celebrations, events or parties
Post experience about food & delivery services through reviews & ratings.
Customers Can Share the App on Social Media Platforms.
Major languages are supported to cater to a broader pool of audience.
Choose the currency as per your business needs.
The Delivery executive can view currently assigned and Past orders/deliveries.
The Delivery Executive can navigate to the Delivery location.
The Delivery Executive can add/edit their Profile picture, Name, and Contact Info.
The Delivery Executive can track their earnings on each Delivery.
The Delivery executive can mark their status as Online/offline.
The Delivery Executive has the ability to review and Reject the assigned Orders.
Get finer User control with access to statistics, reviews & order History.
Manage Restaurants/Branches, with complete access via Management Page.
Effective screens for Managing Delivery/Pick-up Orders & Dine-in orders.
Add your Dishes as a bulk upload or single item with all details.
Manage reviews/ratings posted or shared by Customers & Drivers.
Create Delivery Zones over Maps & associate delivery charges.
Manage Driver Commission by keeping track & managing their status.
Category & Addon Management
Manage food categories & Add ons as per demand to increase sales.
Display hot selling dishes on the landing page for cross selling.
Recommend selective products on the Checkout page for cross selling.
Run offers & provide discounts to Customers to increase sales.
Manage events & food packages for celebrations, events or parties.
Email Template Management
Manage email communications for orders, payments, offers, etc.
Additional Top Rated Features (Add ons)
Silver
Multi Restaurant Ordering Website

Delivery Zone Management

Combo Deals & Coupon Management

Advanced Order Management System

Analytical & Robust Dashboard

Custom Service Fee

Customized Branding

Popular Payment method integration
(Either Paypal Or Stripe)
Buy Now
Gold
Multi Restaurant Mobile Apps

Delivery / Driver Mobile Apps

Combo Deals & Coupon Management

Advanced Order Management System

Delivery Zone Management

Custom Service Fee

Customized Branding & Server Setup

Popular Payment method integration
(Either Paypal Or Stripe)
Buy Now
Platinum
All Silver Features

All Gold Features

Code Deployment & App Publishing

Phone Verification using Twilio

Multi-Lingual (English & 2 Additional)

Customer Reward points

Refer & Earn

Admin mobile application
Buy Now
Food Ordering System Comparison Chart
Restaurant Ordering System:
Must Have Features
Eatance
Multi Restaurant
Eatance.co
Restaurant Website
Oracle
Gloria Food
Google
Ordering.app
Facebook
WhatsApp Store
Unlimited Orders
No Hefty Commissions
No Fees for Running Promotional Offers
Easy Billing POS Features
Multi-Restaurant Market Place
Multi Branch/Locations
Mobile Applications
Tailor Made Solution
Free Hosted Platform
Order Management Web Application
Table Reservation
Event Booking
Feature Rich UI from Mobile to Desktop
Digital Menu with Image
Customizable Products
Coupon Management
Homepage Banner Management
Dashboard Analytics
Custom Notifications
Recipe Sections
Blogs
Multi Country
Multi-Currency
Multi-Lingual
White Labeling
Experience Product Demo and DIY Tutorials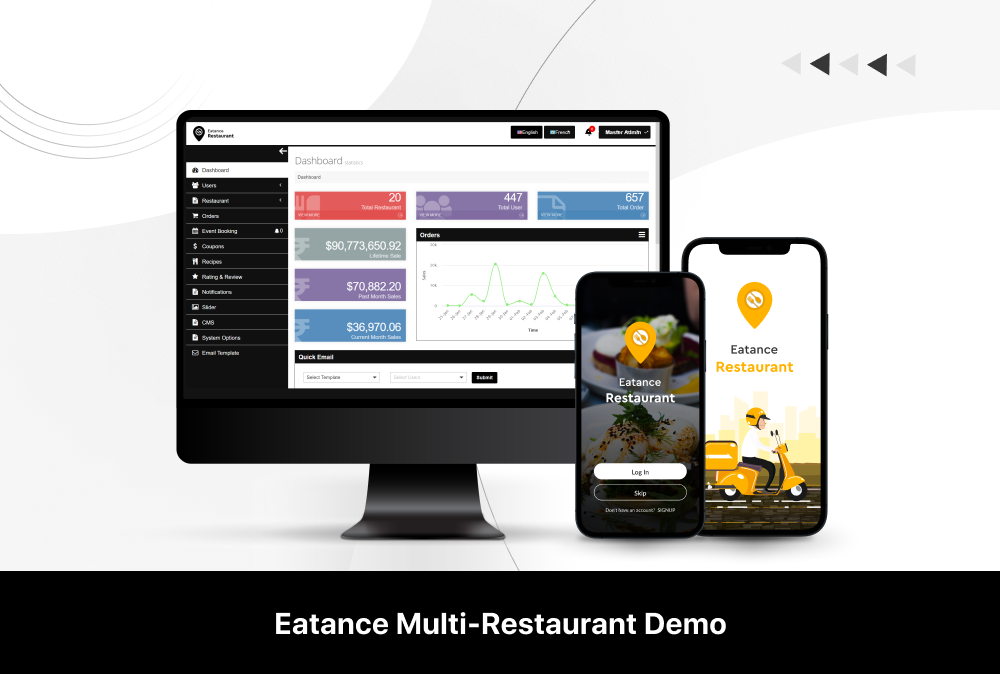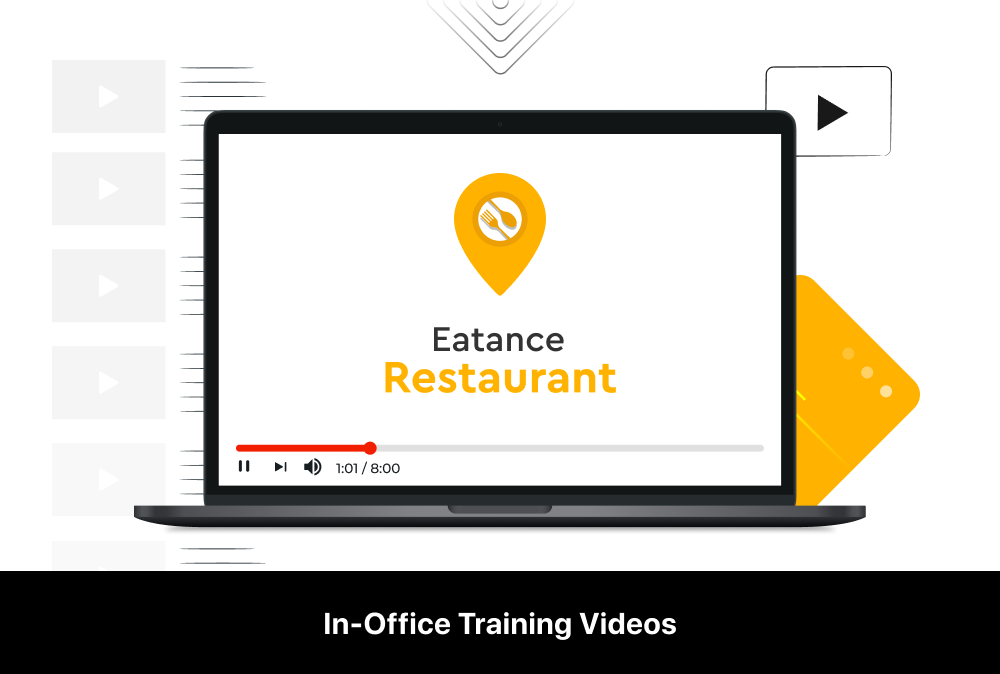 FREQUENTLY ASKED QUESTIONS
Have Questions?
Look Here
This might give you an immediate answer to a quick question or problem. We update these questions regularly to provide best possible assistance to our Clients.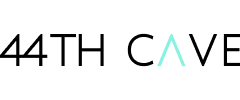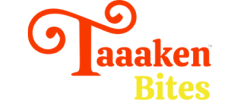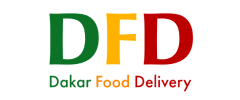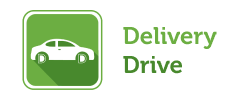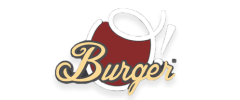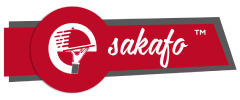 Get started with Fair Priced
Multi Restaurant
Aggregator App @
$1299.00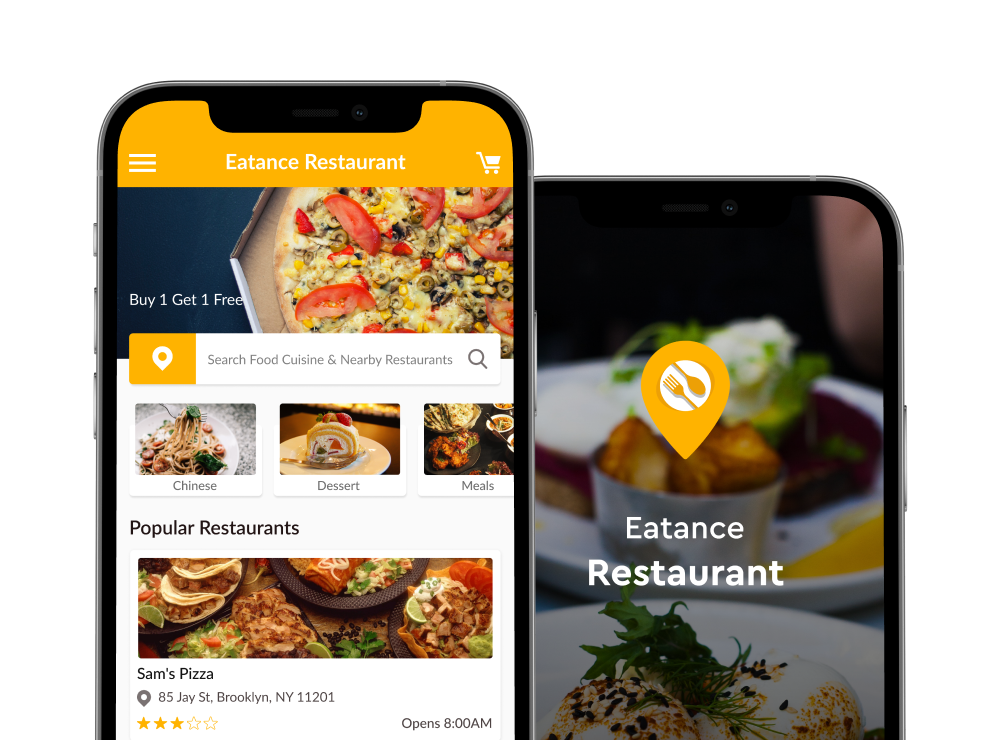 You Might Be Interested In
TAILOR-MADE AND FULLY CUSTOMIZED AS PER YOUR BUSINESS NEEDS