The cloud kitchen, often known as the virtual restaurant, is a relatively new trend in the food business that has quickly established itself as a successful restaurant idea.
Cloud Kitchens seems to be a more cost-effective method to manage a restaurant, given the current state of the restaurant sector, which includes intense competition, expensive rents, and increasing costs. It illustrates the marvel format's enormous potential. According to estimations, the worldwide cloud kitchen market expects to reach
USD 71.4 billion by 2027, with12.0% CAGR from 2021 to 2027.
Overview of Cloud Kitchen
A cloud kitchen refers to a restaurant with no physical location that only takes online orders. Cloud kitchens are also known as "dark kitchens," "ghost kitchens," "virtual eateries," and "mini kitchens".
The primary source of revenue for Cloud Restaurants is food ordering systems Cloud kitchens can take orders through various food delivery services or their website and app. At the end of each day, it removes the time-consuming job of manually integrating and computing orders from multiple ordering systems. We'll go through the costs, permissions requirements, types of locations, and everything else you need to consider about running a cloud kitchen.
Find The Location For The Cloud Kitchen Restaurant
The low initial capital necessary to create a cloud kitchen is due to the high cost of real estate. Compared to a traditional dine-in restaurant, the essential feature that reduces the cost of operating a cloud kitchen is its location.
In the cloud kitchen model, the site of a cloud kitchen has nothing to do with foot traffic, parking space, or a high-end location. Low rent, on the other hand, links to adequate sanitation and water supply.
In addition, the site should choose depending on your target market's demographics and the types of meals you're selling. The location of the cloud kitchen should be somewhere where the cuisine you'll be providing is in high demand.
Setting Up An Online Food Ordering System
Several third-party food delivery apps help to accept orders online and deliver the food on your behalf. But in return, they will eat up 15-30% of the commission on each order.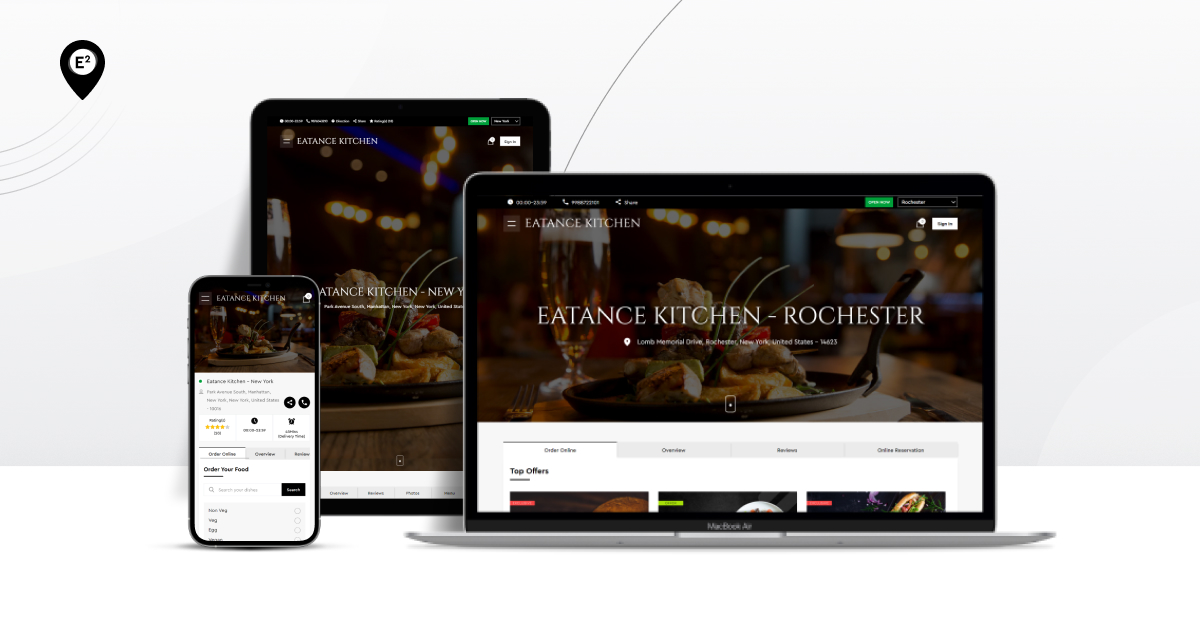 A cloud restaurant requires a Lucrative website to sell meals online because it relies solely on its online presence to attract customers. There are few brands that can help you create a well-optimized Restaurant food ordering website for you. It will help you be more efficient when taking orders, interacting with customers and saving the heft commissions...
Securing the Online Kitchens' Licenses
A permit is required for the establishment of a restaurant. A few permissions must be acquired during the first month of operation for a hassle-free operation. It can be health trade licenses, fire licenses, and so on. Since it is the most time-consuming and complicated task, you must hire an agency to apply for necessary approvals.
Essential Kitchen Appliances, Materials, And Packaging
The cost of setting up the kitchen varies depending on the cuisine and food you want to offer. You are setting up a cloud kitchen to serve dishes like burgers, pizza, pasta, sandwiches, etc.
By acquiring  second hand  equipment such as tables, cabinets, and wall-mounted, you will save a lot of money on appliances.  You will need some heavy equipment, such as a chimney, deep freezers, and burners. If you want to run numerous brands from the same kitchen, you may leverage the exact kitchen equipment and resources. It will help you in lowering your equipment costs.
The type of cuisine you're selling specifies the raw ingredients required to start cloud kitchen processes. Choosing the right raw material providers is critical at this time.
You should budget more money on packaging since it is so essential in building customer brand retention. The packaging must be long-lasting to maintain the food's quality till delivery.
As you can't provide a realistic guest experience, your packaging must leave a lasting impression on the customer's mind. Ensure the packaging incorporates your restaurant's logo and matches the theme and idea of your restaurant.
Staffing Requirements
A successful restaurant's secret sauce is its workers, with the Chef being the most crucial because they prepare the food and help design the menu. A minimum of five people is required  to run an online kitchen. At least two cooks, two helpers, and one housekeeper are essential. The staff gets paid according to their level of expertise.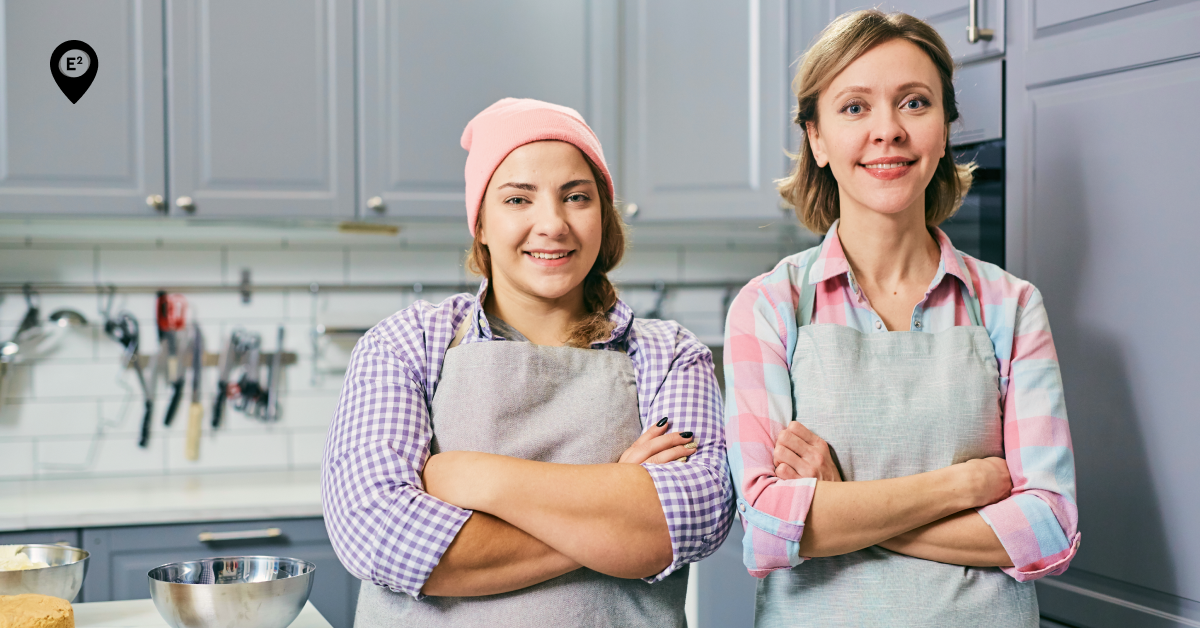 It requires the cooking staff and two workers at the delivery counter and one processing online and telephonic reservations. Working with third-party delivery companies who operate on a per-order basis is also a good idea in this instance.
Point-of-Sale Technology
The entire online food delivery system depends on the proper acceptance of food orders. For restaurants to run smoothly, order monitoring and reporting results are essential. It's also critical to keep track of the number of orders receiving via the online ordering platform.
However, the Restaurant food ordering website should have a Centralized Restaurant POS system , that enables you to add orders and print invoices for your walk-in customers, Delivery, and for take-aways.
Digital Menu for Social Media Platform
Digital menus today rule over traditional menus as they come with many usabilities to improve customer interaction. For example, you can display high quality, alluring pictures of exotic dishes that excite them to place an order. In addition, ordering through a digital menu reduces the waiting time to place the order, thus enhancing the customer experience. Moreover, it's the prime reason for upselling.
On social media platforms, food is the most searched and pinned category. So to expand your brand's reach, don't just tempt your customers with pictures, but also add a link to your digital menu on all major social media platforms to place their order right away while scrolling down social media feeds.
Requires Marketing
Effective marketing and promotion are critical to a restaurant's success. Marketing is much more critical in a cloud kitchen because it is the only method to get orders. There are several ways to promote your cloud kitchen, such as promoting your dishes on social media, collaborating with food bloggers to promote your brand.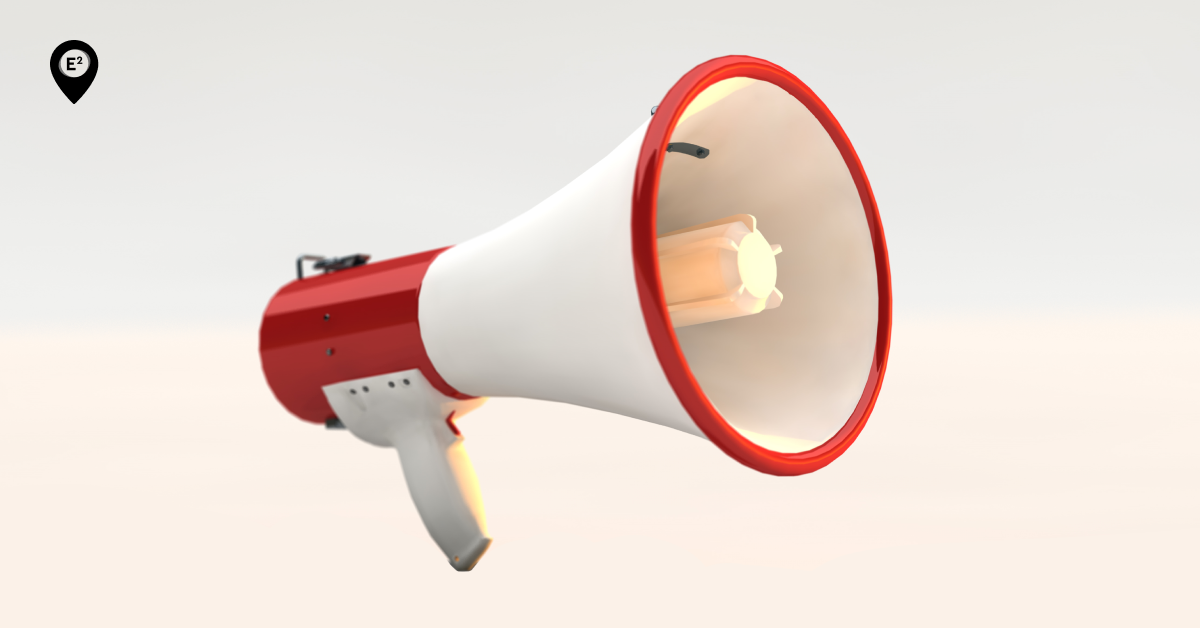 Eatance Restaurant food ordering website allows you to run promotional codes and offers to expand your brand's reach at No Cost. 
You can also go through 10 effective restaurant promotion ideas that you can also use for your cloud kitchen promotion.
Final Words
With the latest wave of technology dominating the restaurant industry, we can confidently predict that the cloud kitchen model will thrive. Even though cloud kitchens are among the most popular restaurant concepts with the fewest risks, they require continual success. Use these suggestions to increase sales at your online restaurant.