Winter is all about staying indoors, watching movies at night, and leaving the house only when necessary. For restaurants, this means a decrease in footfalls and sales. In addition, festivals like Christmas and New Year add to the pain of restaurants as people tend to save for gifts and vacations.
How do restaurants prepare for winter?
Each restaurant has a slow season. Many restaurants experience the post-holiday lulls of January/February. While seasonal sales swings are natural, proactive steps can increase traffic to your doors.
According to Small Business many restaurants notice a decline in business by as much as 60% during the depths of winter.
Here are some major reasons why restaurants slow down in the winter?
It's cold and uncomfortable outside.
There are a lot of get-togethers happening (due to vacation).
You have to put on boots to get through the snow, which itself is an arduous task.
Ice on the road makes driving difficult.
Fear of the flu
However, the good news is, you won't have to wait for the winter to get over to generate higher sales. With a few changes to your menu and marketing strategies, you can more often encourage people to order from you, even during peak winter.
For instance, you can create seasonal items best consumed during the winter, such as soups, eggnog, spiked hot chocolates, sticky toffee pudding, etc.
But, you will need to do market research to understand customer behaviour to increase the chances of success of your seasonal menu. You can do that by surveying existing customers, determining what people are talking about on social media, and analyzing Google Trends.
You can also leverage a robust restaurant food ordering website like Eatance to learn about consumer behaviour and trends (via analytics) to create customized menus and offerings.
Additionally, follow these restaurant marketing strategies to get more sales during the winter.
5 Tips to Boost Restaurant Sales This Winter
1- Offer Home Delivery
Since people are less likely to dine-in in restaurants during cold weather, they can still enjoy your food at their convenience. As a result, The food delivery market has more than tripled since 2017.
However, you will need to ensure optimum packaging to deliver the food safely to customers. The better their delivery experience, the more often they will order from you.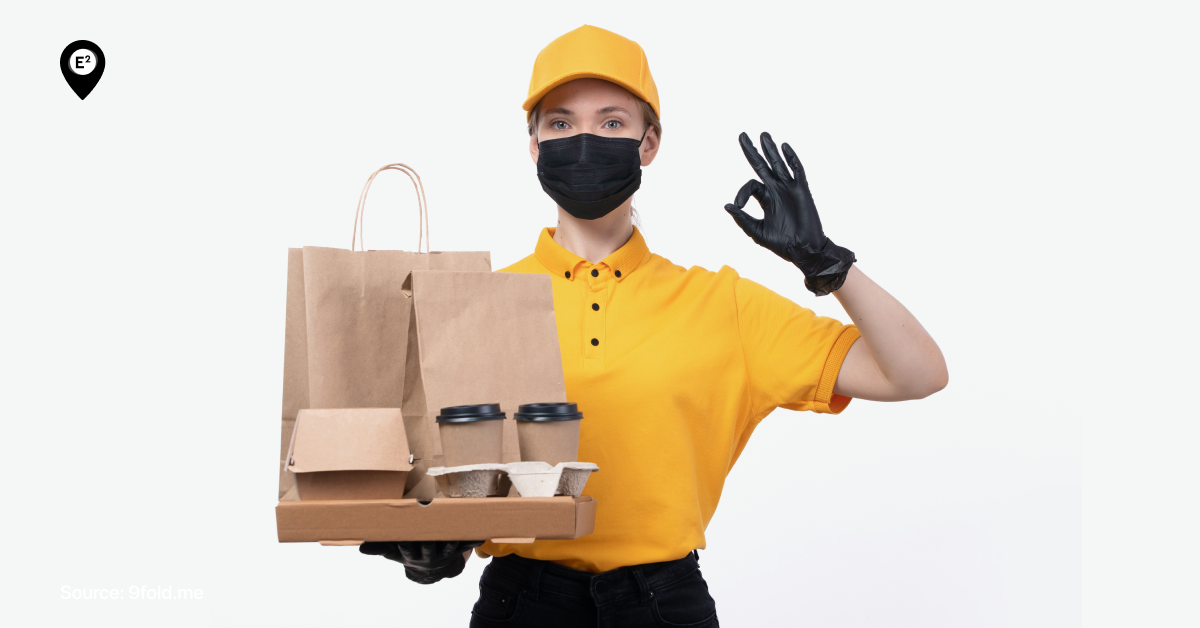 Also, you will need to make sure that your delivery agents are well prepared to face the cold and have all the necessary accessories while delivering food. This will show you care for people more than sales and build trust with customers and employees.
Eatance provides a range of restaurant online ordering system and apps that can help you manage orders, delivery partners, and customer feedback. This will help you improve your services over time and attract more customers.
2- Leverage Social Media Marketing
Since people spend more time at home during winter, social media is the best way to reach them.
Create your restaurant account on Facebook and Instagram (if you haven't yet). Then, start posting mouth-watering pictures of your dishes. Also, you can add a digital menu on facebook and instagram.
so that your customers can order from you then and there while using social media.
You can also run ads on social media to reach people in your area and expand your customer base.
A marketing campaign can be a powerful way to limit seasonal declines. Restaurant owners who notice a decline in restaurant sales during winter and major holidays can offer specials that are more likely to attract customers.
3- Make Sure Your Restaurant Is Warm
People would enjoy food when they are comfortable inside your restaurant. Therefore, you need to make sure the interior is warm, irrespective of the weather outside.
This will make them dine in more often than they would if the environment is not cozy. You can consider installing additional heaters or building a fire pit to extend warmth to guests during the height of winter.
Additionally, take care of these two things to further enhance the customer experience:
Plough your parking lot by removing snow to leave enough room for customers to park their cars comfortably. 

Offer valet services as walking from the parking to the restaurant in chilly weather could turn people away.
4- Reward Your Regular Customers
Whether or not you have a loyalty program, it is crucial to reward your regular customers. This will help you build long-term relationships with customers and encourage them to visit you more often regardless of the season.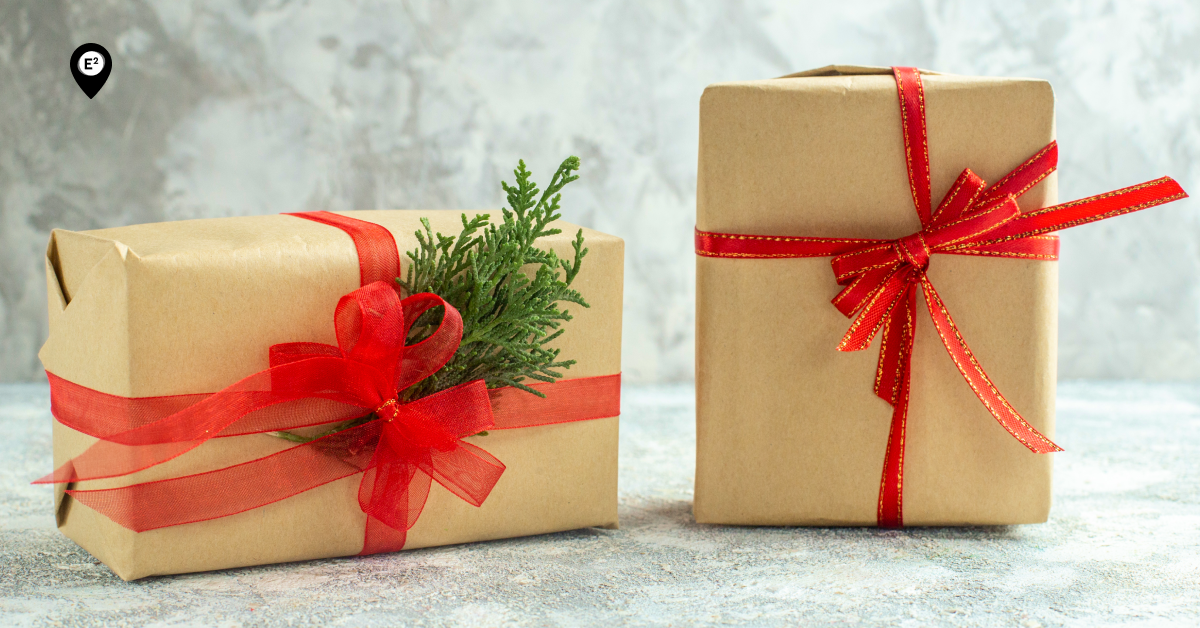 You can send them $10 reward points on every $100 spent or run limited-time discount offers to entice them to order from you regularly.
A restaurant online ordering website like Eatance helps find your regular customers (even those who order mostly deliveries), enabling you to reach out to them and get more orders.

5- Offer Gift Cards to Customers
November and December are the biggest gifting months. In 2020, 53% of consumers planned to give gift cards during the holiday season, with food subscriptions topping the list of planned subscription service gifts.
By allowing customers to purchase gift cards from your restaurant, you can boost your profit margins and generate repeat sales.
You can create different types of gift cards, such as
$50 gift card, 100% redeemable
$100 gift card that can be redeemed twice (worth $50 each)
$20% discount card
One-on-one free dish gift card
This will give customers various options and increase the chances of sales. You can also consider adding the time limit to the gift card to ensure it generates sales during the winter.
Why Do You Need to Act Immediately?
It's already November (as of writing this article) - in the next two months, the weather will only get colder. However, implementing the strategies mentioned above can increase your restaurant sales and prevent the winter from affecting your business.
Also, logically speaking, you are less likely to generate sales on day one or two of implementing these tactics. It will take at least a week or two before people start noticing and eventually ordering.
By starting immediately, you can increase your chances of getting orders even during the coldest days.
Another reason to act instantly is that it will help you stay ahead of your competitors, who might also be preparing to get more orders this winter.
How Can Eatance Help You Get More Orders?
Eatance is a restaurant ordering system that helps you build your online presence. It allows customers to order from your restaurant and get doorstep delivery.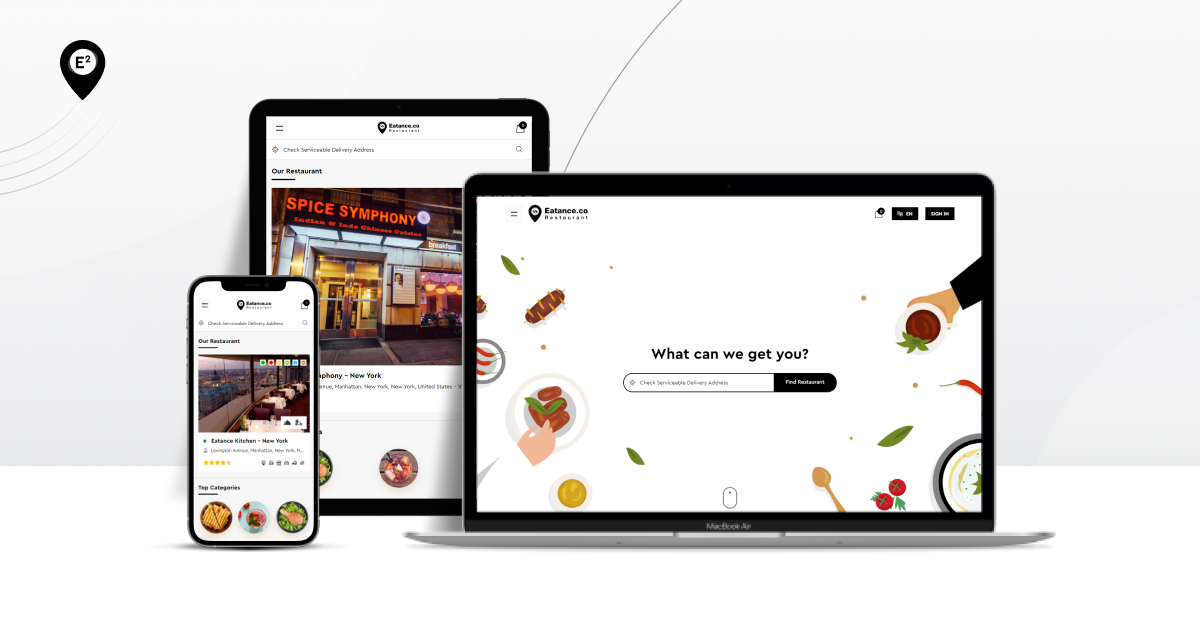 Eatance offers all the features you need to generate more sales, such as:
Mobile-Friendly website
Customizable Branding
Digital Menu for Facebook & Instagram
Easy Billing POS
Easy Setup with Digital wallets
Promotional Offers creation at No cost
Table Reservation & Event Booking
Effective & Customizable Menu
Analytical & Robust Dashboard
Restaurant Blog Management
User-Friendly Order Management
Food Recipe and DIY Notes
Custom Service Fee
 Free Hosting Space
The best part? You can get up to 100% off on a Multi-restaurant food delivery app license, a food aggregator solution. And a free food ordering system but Only till December 2021. That means you will get all the benefits mentioned above at no cost.
Isn't that exciting? Get your feature-packed  restaurant food ordering website today and start generating more sales!